NEW 1 GRAM SOLID PLATINUM CREDIT SUISSE LIBERTY PENDANT 14K SOLID GOLD BEZEL

Current Price:

156.99 USD

Ends:

February 13, 2018, 23:35 UTC

Click here to bid on this item.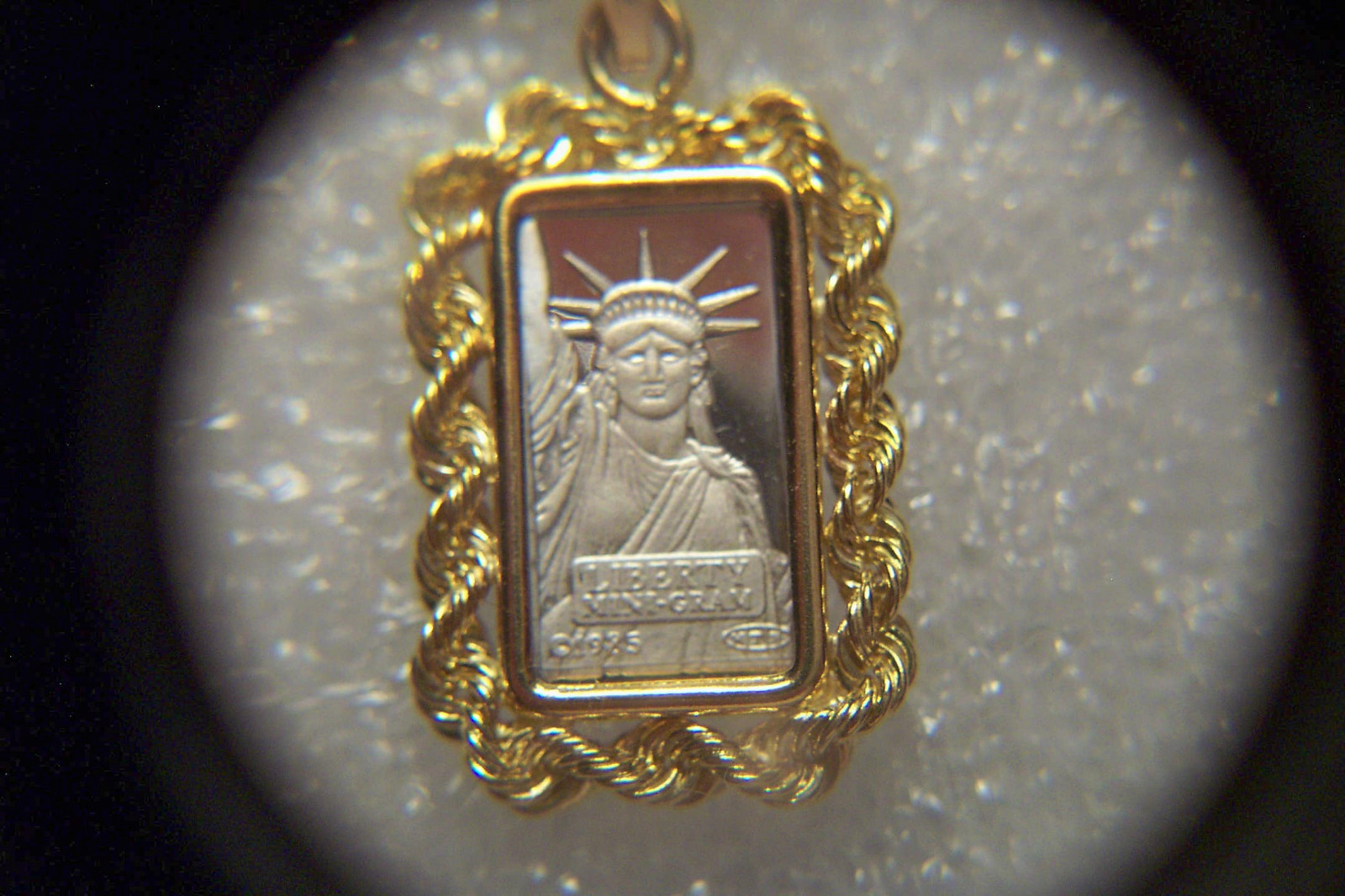 CUSTOM MADE PER ORDER

BRAND NEW
CREDIT SUISSE

1 GRAM PURE PLATINUM
LIBERTY BAR
999.9 24 KT
SET IN
14 KT SOLID GOLD BEZEL
CUSTOM HAND MADE IN USA
BY GOLDSMITHS
FANCY ROPE BEZEL
14 KT SOLID GOLD BEZEL
PENDANT


CUSTOM MADE

CREDIT SUISSE PENDANT

HIS OR HERS

BRAND NEW PENDANT


STUNNING !!!!
GREAT GIFT

NEW PENDANT
CREDIT SUISSE
STATUE OF LIBERTY

PENDANT
1 GRAM CREDIT SUISSE
PLATINUM BULLION
PURE GOLD 999.9 %
24 KARAT
SET IN 14 KARAT SOLID GOLD BEZEL
BRAND NEW
serial number will vary

PLATINUM BULLION

1 GRAM LIBERTY
999.5 % PURE PLATINUM FREE GIFT BOX INCLUDED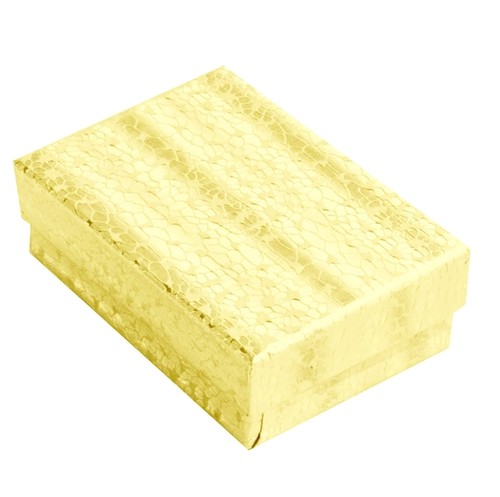 NEW

CERTIFIED AND ASSAYED

SERIAL NUMBERS WILL VARY
UNIQUE SERIAL NUMBER

THESE BARS ARE
ABSOLUTELY STUNNING
IN STOCK
PRIVATE LISTING
YOUR IDENTITY WILL BE PROTECTED
PAYMENT IS DUE AT THE END OF AUCTION
QUESTIONS JUST EMAIL CUSTOMER SERVICE
*MOST ORDERS SHIP WITHIN 24 HOURS

SOME RESTRICTION APPLY
please email for details
ALL ORDERS ARE SHIPPED IN BUBBLE WRAP ENVELOPES
SECURELY SEALED
Insurance not included
insurance available through SHIPPING registered mail only
REGISTERED MAIL AND INSURANCE AVAILABLE
AT ADDITIONAL COST
USPS DOMESTIC MAIL MANUAL
SECTION
609.4.1
609.4.1o. Except for Registered Mail, the maximum indemnity for negotiable items
(defined as instruments that can be converted to cash without resort to forgery),
currency, or bullion, is $15.00.