B Kliban Cats ART MUSEUM CATS vintage funny cat art print

Current Price:

9.97 USD

Ends:

August 21, 2019, 23:30 UTC

Click here to bid on this item.
B Kliban Cats ART MUSEUM CATS vintage funny cat art print
Cats admire abstract painting in an art museum.
Title: (untitled) ART MUSEUM CATS
Artist: B. Kliban
Medium: Print: Lithograph
Date Issued: 1981, New York
Dimensions: Sheet size: 10.5 x 9" (27 x 23 cm)
Dimensions: Image area: 9 x 6.75"
Paper: White card stock
Reverse: Small illustration
Series: KC "Kliban's Catcalendar Cats"

From the popular Kliban Cat Calendars of the 1970's and 1980's, these prints are the original lithographs removed from the First Printing of "Catcalendar Cats", a book printed in 1981 by Workman Publishing, New York. They are not digital downloads, or modern copies.

These are premium quality prints on good paper. The black ink is dark and even, with no streaks or fading, printed on thick white stock with full margins on all sides. The paper is bright white, smooth and flat with no bends or stains. There is a small illustration with text printed on the reverse side, which is not visible on the front side.

These prints are unmounted, ready for matting or framing. They would look wonderful in a charcoal black mat, and - with a little trimming - will fit nicely into a standard 8 x 10" frame.
(note - you are purchasing the print only. The mat and frame are not included)
These old vintage prints have a wonderful nostalgic character, and will make a unique addition to your altered art, upcycling, or scrapbooking project. Perhaps you are collecting them for historical reference, educational materials, or for genealogy research - or simply to frame for display in a home, office, nursery, classroom, or restaurant. Whatever your intent might be, we hope you enjoy this little artifact from bygone days.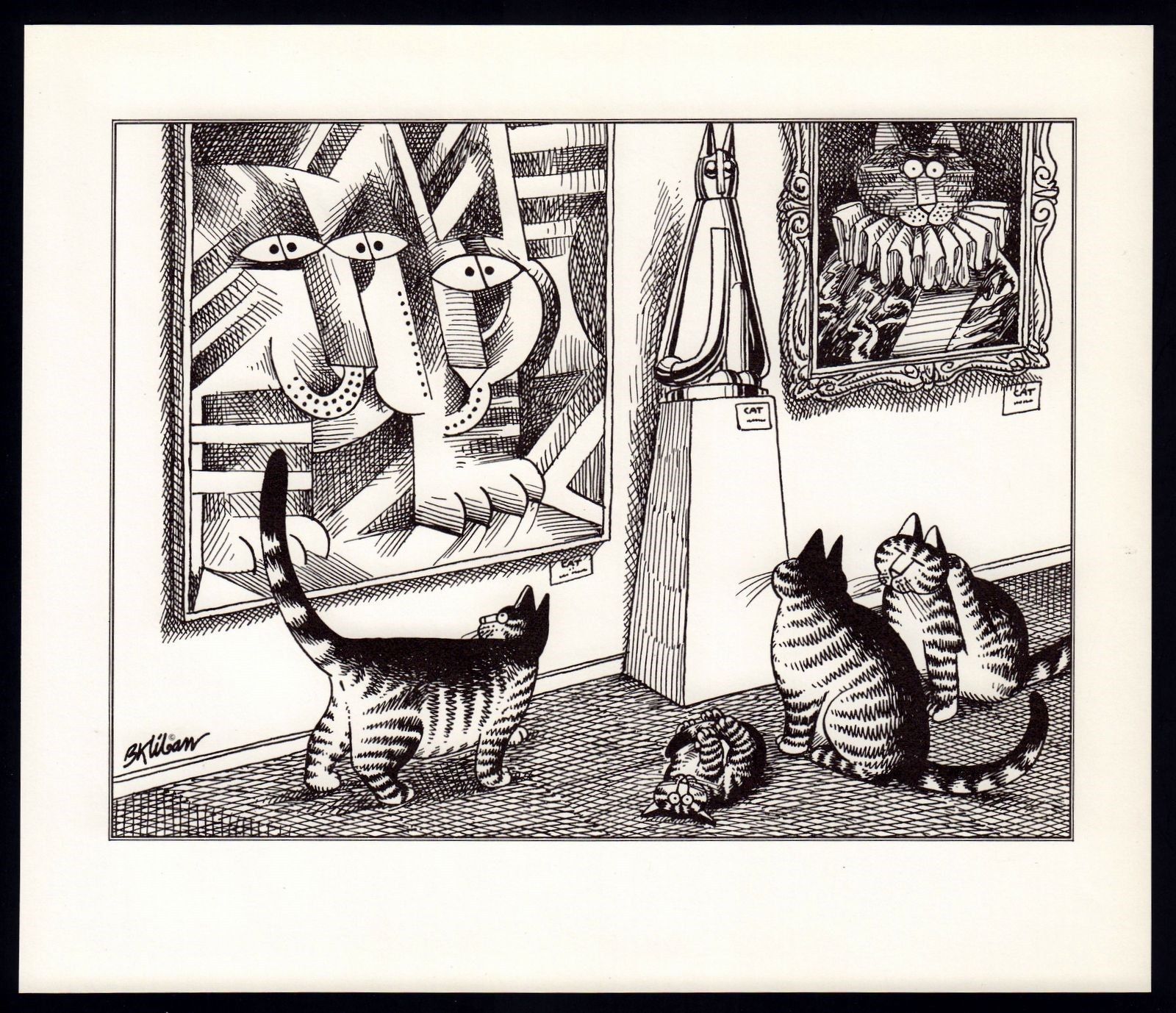 To bid on or purchase this item click here.