Tiffen 58mm Circular Polarizer Filter

Current Price:

26.09 USD

Ends:

May 17, 2018, 17:45 UTC

Click here to bid on this item.
Store Categories
Store Newsletter
Add Samy's Camera to your Favorites to receive our email newsletters about new items & special promotions.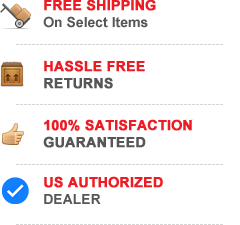 Tiffen 58mm Circular Polarizer Filter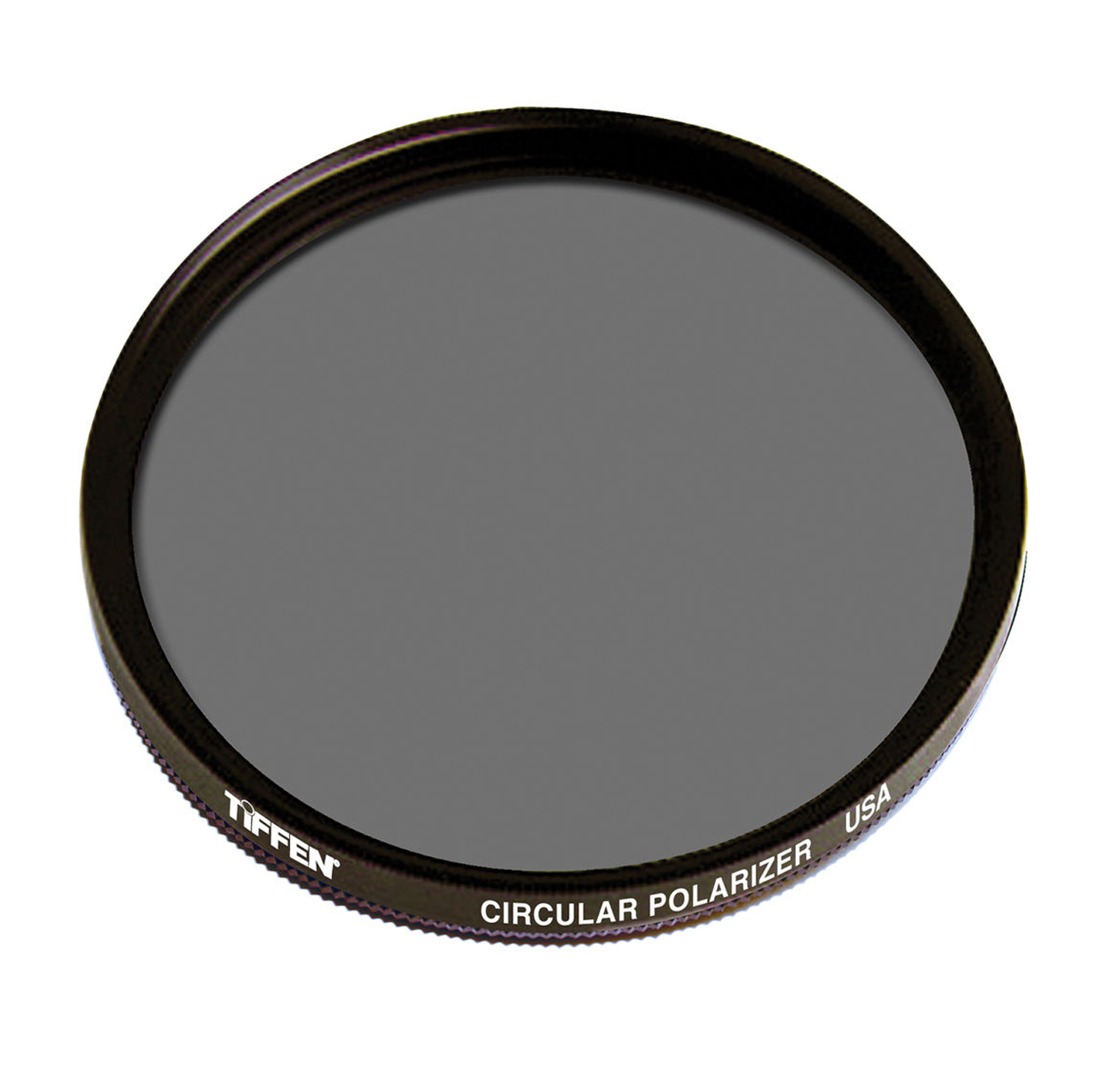 Click Thumbnails to Enlarge
Items Included
Tiffen 58mm Circular Polarizer Filter
Product Description
Tiffen 58mm Circular Polarizer Filters - Light rays which are reflected become polarized. Polarizing filters are used to select which light rays enter your camera lens. They can remove unwanted reflections from non-metallic surfaces such as water or glass and also saturate colors providing better contrast. The effect can be seen through the viewfinder and changed by rotating the filter. The filter factor varies according to how the filter is rotated and its orientation to the sun.
Note! Circular polarizers are specifically designed for use with auto-focus SLR cameras (They will also work on manual systems without problems)
Makes a Blue Sky Bluer
Enhances Clouds
Eliminates Reflections
High Quality ColorCore Glass
Black Aluminum Filter Ring
Made in the USA
10-Year Warranty
Product Specifications
Filter Shape: Round
Filter Size: 58mm
Filter Type: Polarizer
Keywords: 58mm,Circular,Polarizer,Filter

Samy's Camera eBay has a 30-day free return policy (unless otherwise stated in the listing); our goal is to ensure your complete satisfaction with your purchase. Per eBay, you must return the item within 5 business days of requesting the return. Returned merchandise must be in original condition and include all factory packed accessories and paperwork (e.g. battery, charger, cords, straps, unmarked warranty card, manuals, etc.), in the original manufacturer box and packaging with UPC, barcode, and serial number intact. Incomplete or damaged returns will receive a reduced credit (partial refund up to 50%), reflecting any missing peripherals. The returned product serial number must match the serial number in our database and on the invoice. Return merchandise must be double-boxed with no writing on the manufacturer's box. Your Return Authorization number should be prominently displayed on the outside of the shipping box. Email us via eBay to arrange a return RA. Refunds for returns are applied to the payment method used at the time of purchase. Once we receive and inspect the product we will credit your account. Please allow 5-7 business days for a credit to appear on your account. Please review our complete return policy for more information:
Online orders are shipped via FedEx with insurance. We offer Ground, 2-Day and Local Pick Up at our Corporate Office. We no longer offer international shipments and ship only to the 48 contiguous United States. Customers who are unable to receive shipments to their billing address via FedEx can call 877 58 SAMYS (72697) to arrange for other shipping options. All orders valued over $200 will require a signature upon delivery. Pick-Up at Corp. Office: If you select this option: We are closed on Weekends, hours are M-TH 9am-3pm & Friday 9am to 2pm. Please allow 2 hours to complete the invoicing and internal process. Pick Up times are by appointment only. All Pick up orders must be retrieved in 48 hours or the order will be cancelled and refunded. All items that are purchased and picked up locally, must be charged California State Tax of 9.5% (if not already paid). Any balance owed must be paid at pick-up. AVAILABLE MAIL-IN REBATES: Please contact us. Order submitted and cleared before 1:00pm PST, Monday - Friday will be processed that same day. This does not guarantee that your order will ship that same day. Orders are subject to verification and sometimes require additional information from the cardholder. These precautions are made with the card holder's interests in mind. We will attempt to reach the cardholder for up to five (5) working days after the order has initially gone through our verification department. After the allowed time, and if we are not able to verify the credit cardholders information, we will cancel the pending order. Payment Policy (PayPal): We only ship to the same address as your payment billing address (Paypal Verified Address). For shipments to California, Nevada & Maryland addresses, we are required by State law to collect Local Sales Tax.
We try and describe our products as best we can. Samy's Camera sells New and high quality Used, Open Box/Demo equipment that is physically examined before we list the product on eBay. Each Demo/Open Box may also have minor marks or cosmetic issues on the LCD/Body which do not impact a products performance. Please be sure to read the description as we are not responsible

Software once opened is nonreturnable; please contact the software developer for assistance.

Item Condition Description:
NEW (Brand New) New – Never Used – All original packaging and manuals included. Includes full manufacturer's warranty.

MINT (Like New) 96-100% of original condition – May have slight wear but only visible under close up inspection. Little or no signs of wear.

EXC+ (Excellent Plus) 90-95% of original condition – Product cosmetically may show slight wear and/or signs of use but only visible under close inspection. Lens glass is very clean.*

EXC (Excellent)85-89% of original condition – Shows signs of minor use – Product is in great condition but may have some dust or marks which will not affect performance.

GOOD (Good) 75-84% of original condition – Appears well used and may include dings, brassing, scrapes and bruises but appears in functional condition. Lens glass may have fungus, excessive dust, and/or scratches that can affect picture quality. FAIR (Fair) 50-74% of original condition – Appears to have been used very heavily with multiple dings, scrapes, scratches and heavy brassing all possible. Product may have fungus, excessive dust and/or scratches that will likely affect picture quality. Item works with certain malfunctions. Read comments for exact details.

AS-IS (Broken) Product is not working/functioning as it should and be sold AS-IS for parts, non-returnable. Final Sale, Sold AS-IS

Open Box/Demo:
Open box/Demo items refers to items that may have been displayed in our retail store, used occasionally for training, or returned without original packaging, accessories, and manuals. Please inspect and test the product immediately upon receipt.

*Used Lens Glass Disclaimer - Lenses, even when brand new from the factory, may have a slight amount of dust visible between the lens elements. This is an unavoidable result of the manufacturing process and will not affect image quality or resolution.

We only ship to the United States and do not offer any forms of international shipments.

For shipments to California, Maryland & Nevada addresses, we are required by State law to collect Local Sales Tax.

Payment Policy (PayPal): We only ship to the same address as your payment billing confirmed address provided by Paypal.

We accept the following forms of payment.
• PayPal & Paypal Credit
• Visa, MasterCard, American Express, Discover


Contact Us


Please feel free to contact us if you have any questions regarding an item we have listed on our eBay store.

Customer Service: 1 877 58 SAMYS (72697)
Technical Questions: 1 888 527 6453
Direct Number: 310 591 2100

If you need to email us, please contact us through eBay's email program so we can answer any questions you may have regarding a listing.

Thank you for stopping by. Please add us as a "Favorite Seller"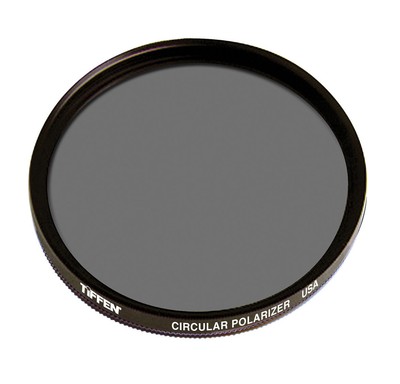 To bid on or purchase this item click here.