LaBella CT750 Cuban Tres Strings

Current Price:

7.95 USD

Ends:

November 10, 2018, 21:32 UTC

Click here to bid on this item.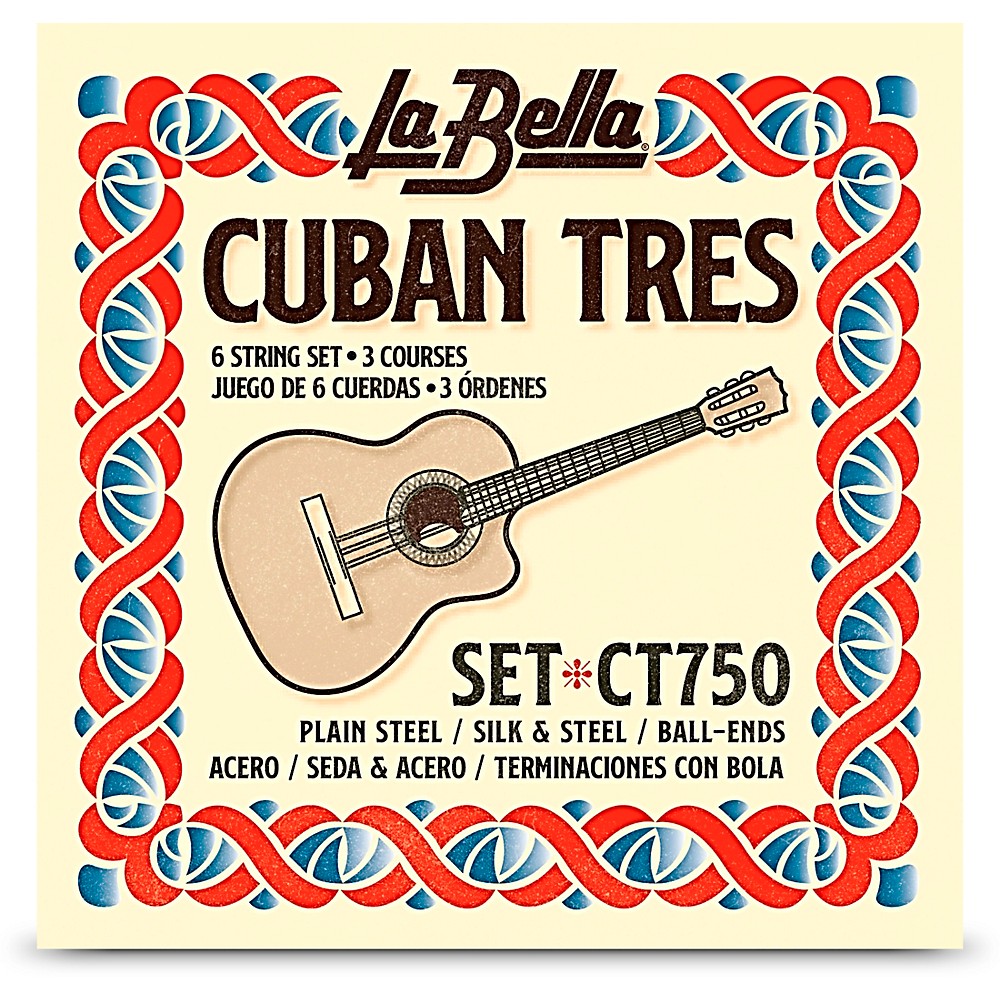 LaBella CT750 Cuban Tres Strings
---
Special strings for a special instrument.
String gauges: 12-23W-14-14-11-31W.

This set of high-quality strings was made for the Tres, a small Cuban guitar distinguished by its tapered body and three double courses that are widely spaced out on its guitar-sized fingerboard.
6-string set, 3 Courses- Plain Steel & Silk & Steel
Ball-ends
Made in the USA with American wire
Packaged using MAP Technology (Modified Atmosphere Packaging) to prevent tarnishing and ensure freshness

Orders are generally shipped the following business day after payment is received. For example, if your order is placed and paid for at 1 p.m. Eastern Time on Friday, Woodwind & Brasswind will ship it on Monday. We are only shipping eBay orders via standard ground shipping at this time (3-7 business days for delivery once the item leaves our warehouse)
Woodwind & Brasswind only accepts payments for eBay orders through Paypal.

We are required to collect sales tax on all orders shipped to Alabama, California, Hawaii, Illinois, Indiana, Kentucky, Maine, Maryland, Michigan, Minnesota, Mississippi, Missouri, New Jersey, North Dakota, Utah, Texas, Vermont, Washington and Wisconsin. You will be charged the state and local sales tax rate for any orders shipped to these states. Colorado, Oklahoma, South Dakota, Louisiana, Rhode Island and Pennsylvania Residents: Woodwind & Brasswind is not obligated to, and does not, collect sales tax in your state. Your purchase is subject to sales/use tax in these states unless it is specifically exempt from taxation. The purchase is not exempt merely because it is made over the Internet or by other remote means. These states require that you file a sales/use tax return at the end of the year reporting all of the purchases that were not taxed on those purchases. Retailers that do not collect sales tax in these states are obligated to provide purchasers an end-of-year summary of purchases in order to assist them in filing their tax report. Retailers that do not collect sales tax in these states may be required by law to provide the Department of Revenue with an annual report of the total amount of all of your purchases above certain thresholds. Details on how to file this return may be found at your applicable Department of Revenue website.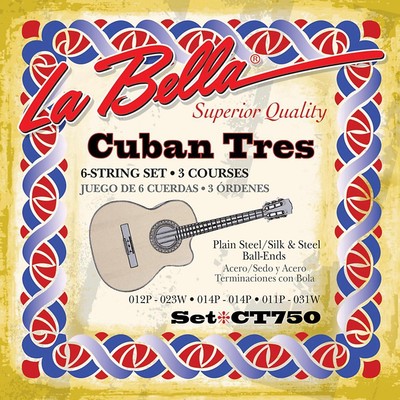 To bid on or purchase this item click here.