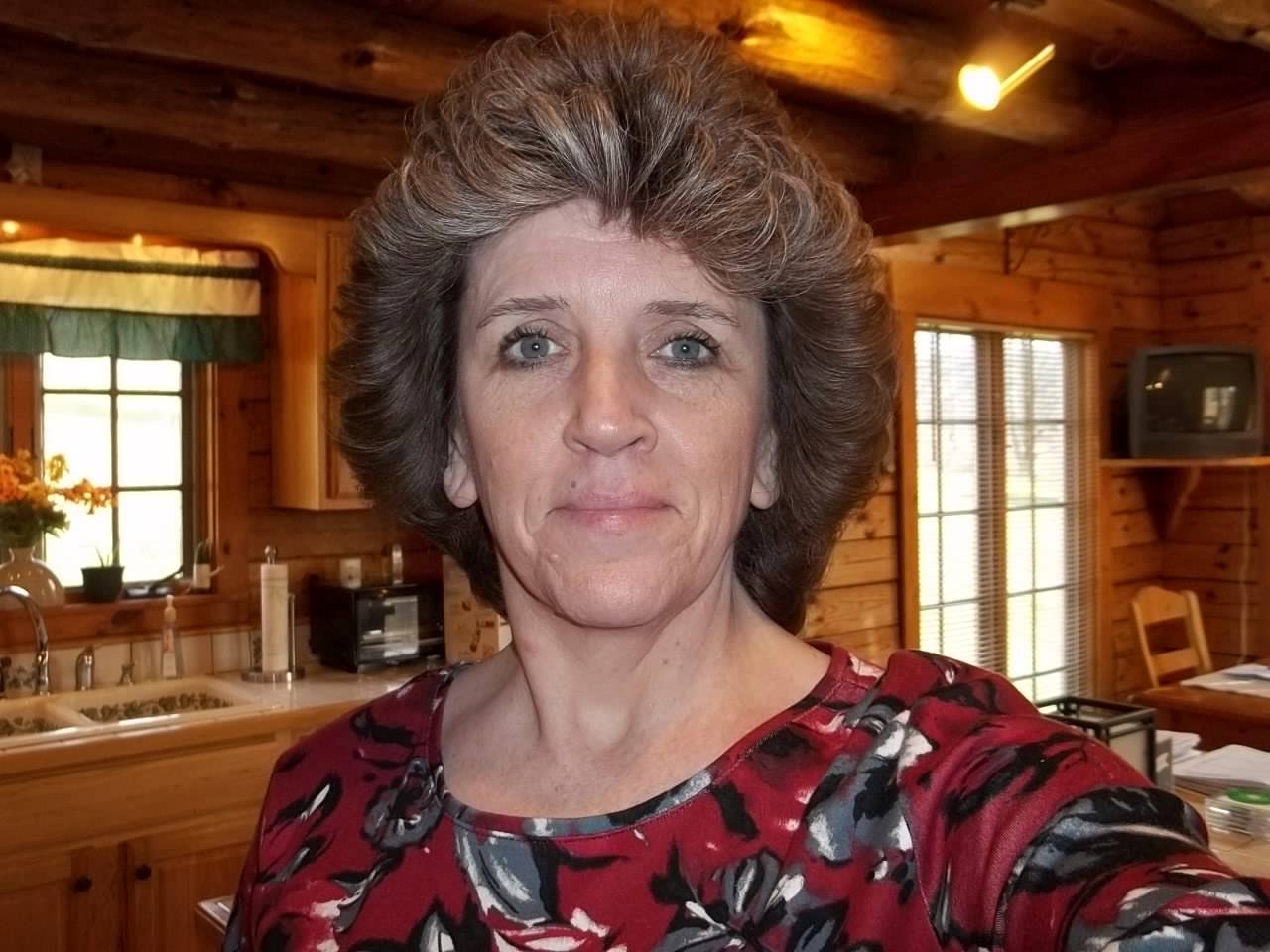 Hi, my name is Deb Robinson owner of
RESTOREDVALUES.COM
While I enjoy selling online I also love getting to know my customers. My #1 goal is to ensure that your shopping experience is always a pleasant one by matching my inventory to your specific needs.
So, if you have a particular size style you'd like to see more of please let me know via the ASK A QUESTION blue hypertext link at the bottom of each listing. Then, I will notify you via direct message so you can be one of the first to see it.
New Without Tags!
DRESSBARN
Paisley Cowl Neck Top / Blouse
Size M / Medium
- Made in USA
- 95% Polyester, 5% Spandex (Cool Touch / Stretchy)
- Cap Sleeves
- Paisley Pattern
- Cowl (Draped) Neckline
- Colors: Brown, Sienna (Reddish Brown), Tan, Teal, Salmon, White, Black
- Machine Wash / Tumble Dry
Retail Value - $40.00
MEASUREMENTS
Total Length - 24" / 16" Torso Length Armpit to Bottom
Shoulder Width - 17"
Sleeve Length -6.25" Shoulder Seam to End / 2" Armpit to End
Arm Hole Opening - 8.5" Flat / 17" Circumference
Chest - 16" Flat / 32" Circumference
Waist - 17" Flat / 34" Circumference
Bottom Width - 20" Flat / 40" Circumference
This item comes from a SMOKE FREE home. All items come with a 100% Satisfaction Guarantee.

Don't have a PAYPAL Account?? NO Problem!
To Pay by Credit Card
Click "ADD TO CART" for each item, when your through click "PROCEED TO CHECKOUT", then review your purchase to be sure any applicable shipping discounts have been applied then click "CONTINUE ". Next, click "Don't Have A PayPal Account" and ADD your Credit Card Information before clicking "PAY".
If shipping discounts are missing DO NOT ANY PAYMENT at this time. Instead, contact me using the ASK A QUESTION link at the bottom of any listing and request a revised invoice. Once received, simply follow the same steps included above to make the combined payment.
COMBINED S&H PROMOTION
******************************************************************
DOMESTIC BUYERS
(US MAINLAND only)
Buy 2 more items and your order will be shipped via USPS PRIORITY MAIL for a total of just $3.99.
******************************************************************
ALASKA, HAWAII & US PROTECTORATES BUYERS
(US Protectorates Include: Puerto Rico, The US Virgin Islands, American Samoa, Marshall Islands, Micronesia, Marina Islands, Guam & Palau)
Items ship via USPS PRIORITY MAIL based on the RATE TABLE below. My actual cost is shown on the left...your promotional rate on the right. If I can fit two items in a Regional Box A the 2nd item rides for free. I will do everything possible to assist with this even if I have to forgo the colorful tissue wrapping paper I typically use.
Box A ($8.90 - $9.88) My Cost - Your Cost ---- $6.99
(2nd item rides FREE, if it fits)
Box B ($14.29-$16.13) My Cost ---- Your Cost - $11.99
If needed, please message me PRIOR TO BIDDING on any additional items for an exact shipping total.
Please DO NOT MAKE PAYMENT until you have received an adjusted invoice since by default all invoicing will display the $3.99 Domestic S&H Rate which DOES NOT APPLY to the US PROTECTORATES.
******************************************************************
INTERNATIONAL BUYERS
I have opted into the GLOBAL SHIPPING PROGRAM. However, this program only allows single item shipments. So, if you are interested in purchasing more than one item and would like an estimate on the cost to have it shipped direct please contact me PRIOR TO BIDDING.
Eligibility for direct shipping is based on international location. Currently, I am unable to define destination parameters apart from the GLOBAL SHIPPING PROGRAM destinations. Direct shipping is not necessarily available to the same locations. However, I will respond to your inquiry ASAP to let you know if your area is one I will ship to. I will need your exact address to determine cost so please include it along with listing #s you are interested in purchasing.
******************************************************************
EBAY GLOBAL SHIPPING BUYERS
See SHIPPING AND PAYMENTS tab located above item specifics. Click to select your destination then click GET RATES.
********************************************************************
RESTOREDVALUES.COM
Name Brand Quality New & Used Clothing for Less!!
100% Satisfaction Guarantee with EVERY SINGLE PURCHASE!
Thanks for Looking!!