CESSNA Aircraft OEM Factory - Key Blank - NEW Uncut Part 152 172 182 206 210 310

Current Price:

39.08 USD

Click here to purcahse on eBay.
Cessna Original Factory Key Blank! NEW!
These are the exact same OEM Cessna parts that were custom cut for your airplane when it was new from the factory!
Any key shop can cut it to match your existing key
***Watch out for knock-off or non-OEM Cessna keys on eBay***
Our keys are NEW, FACTORY ORIGINALS, NOT cheap Chinese counterfeit knock offs
Non-OEM keys are cheap and the chrome peels... buy the best the first time!
Thank you for shopping with us, and please email with any questions!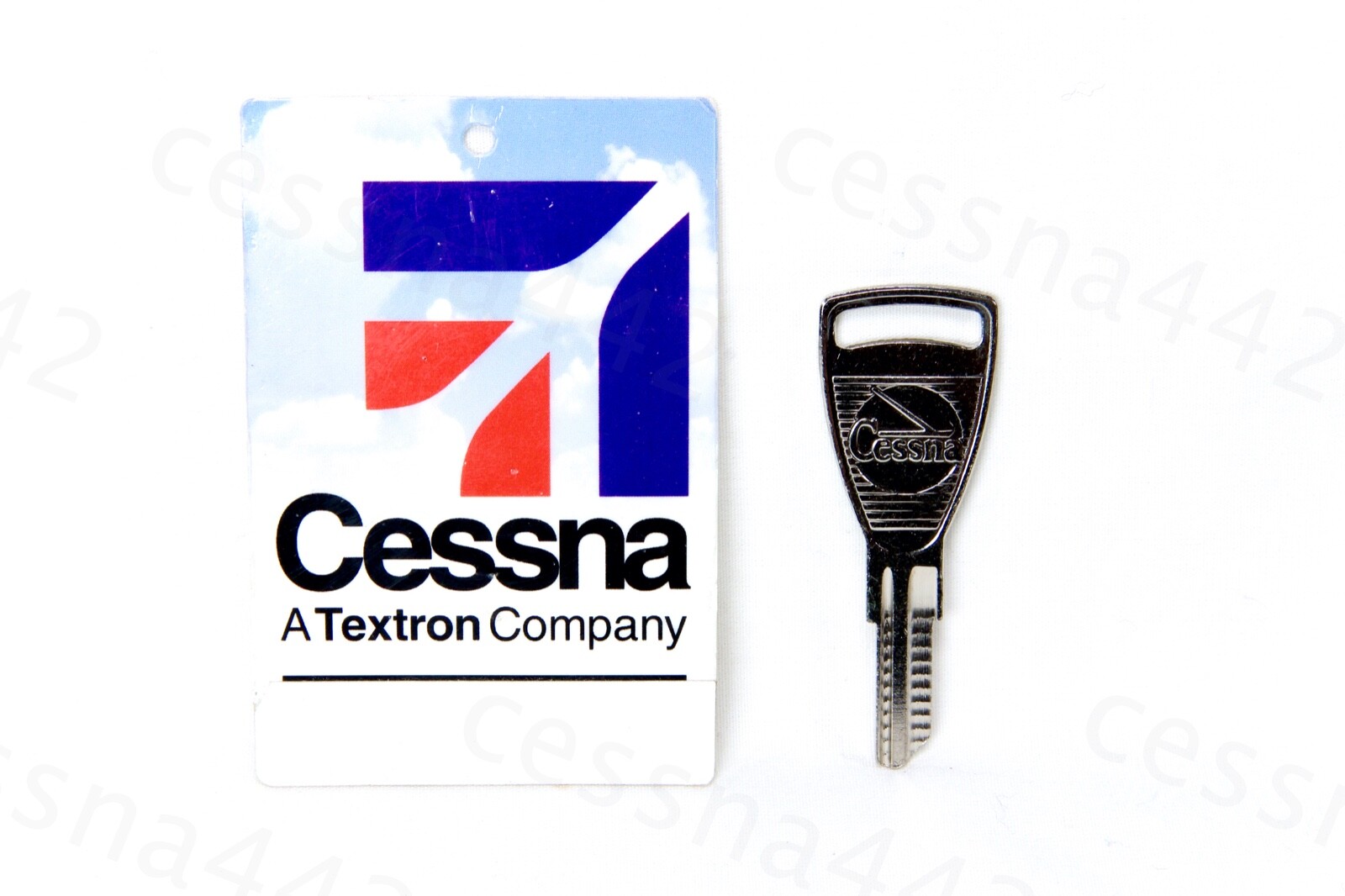 To bid on or purchase this item click here.