Handmade Cheetah Cotton Adult Face Mask Washable w/ Pocket Filter Made in U.S.A

Current Price:

10.99 USD

Click here to purcahse on eBay.
Handmade Cheetah Cotton Fabric Adult FACE MASK
Washable, Reversible
with pocket for filter
OUR MASKS ARE MADE WITH QUALITY FABRICS AND TOP QUALITY STITCHING FROM OUR TAILOR SHOP
Made in U.S.A.
in Wisconsin
Mask feels light on your face
CDC RECOMMENDS COTTON LAYERS FOR MASKS
Made with Two layers of High Quality Fabric
- Top layer made with Cotton Blend
-Other layer made with Cotton blend for maximum protection
- Tie-Dye models has variation of colors which might vary slightly from each mask.
We Use Soft Elastic band goes around your ears for maximum comfort.
Choose the desired model and add to cart
Mask measures: Approx Fabric Measures (7.5" in Length - 6" in Wide).
Shipped in white envelope
Thank you for supporting our small family business.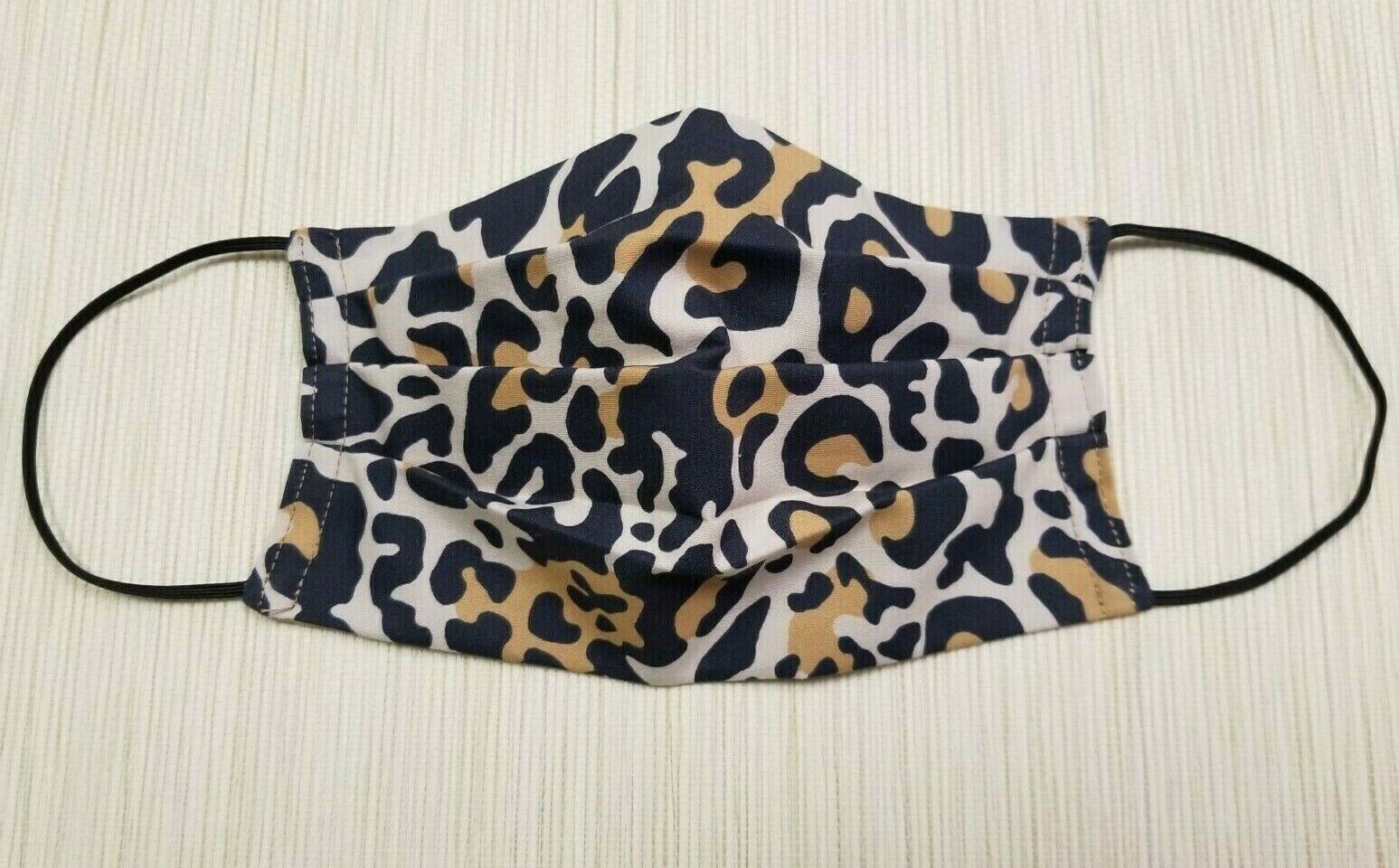 To bid on or purchase this item click here.