Mac Tools Gearless Ratchet 1/2" drive VR10PAZF Brand New Discontinued Flex

Current Price:

62.99 USD

Click here to purcahse on eBay.



Item is brand new, they have been discontinued from the manufacturer.




1/2" Drive




* 0 Degree Lash- Gearless Design

* Exceeds 150% of ANSI Performance Standards

* Duplex Nickel Chrome Plating

* Dual-Durometer Comfort Grip Handle

* Quick Change TM Cam and Roller Bearing Package

* Sealed Bearing Mechanism

* Low Profile Switch Lever

* Precision Ground Roller Bearings

* FLEX HEAD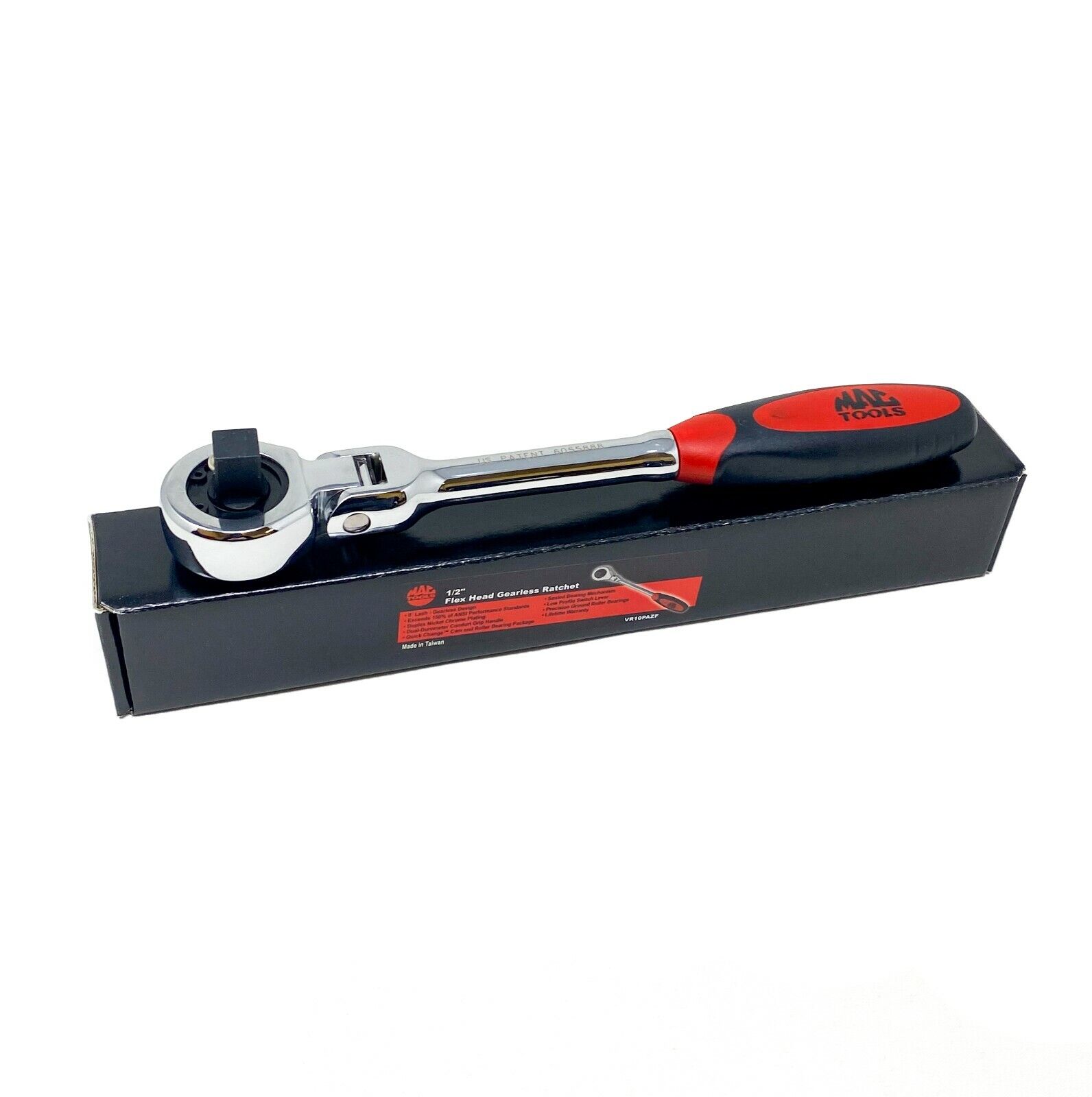 To bid on or purchase this item click here.