Jansport Frameless Vintage Made In USA Camping Backpack Daypack Green

Current Price:

75.00 USD

Click here to purcahse on eBay.
Up for auction is this vintage JanSport backpack. I hiked and camped with just this pack for many trips. Held my tent, cooking gear, and rest of my gear. For short trips, I could pack my sleeping bag inside, otherwise, I'd tie to the 4 strap clips on the bottom. The backpack is made of durable nylon material in a vibrant green color. Has a top pocket that overhangs the drawstring opening. Shoulder straps with a chest clip and a waist belt. 2 cinch straps on each side. It's in great shape, all straps and clips in working order. Stands about 22in, 15in across, and about 6in wide.
This backpack is ideal for outdoor enthusiasts who love camping and hiking. With the JanSport brand, you can trust that this backpack will last you for years to come. The backpack is perfect for carrying your camping gear, snacks, and water while exploring the great outdoors.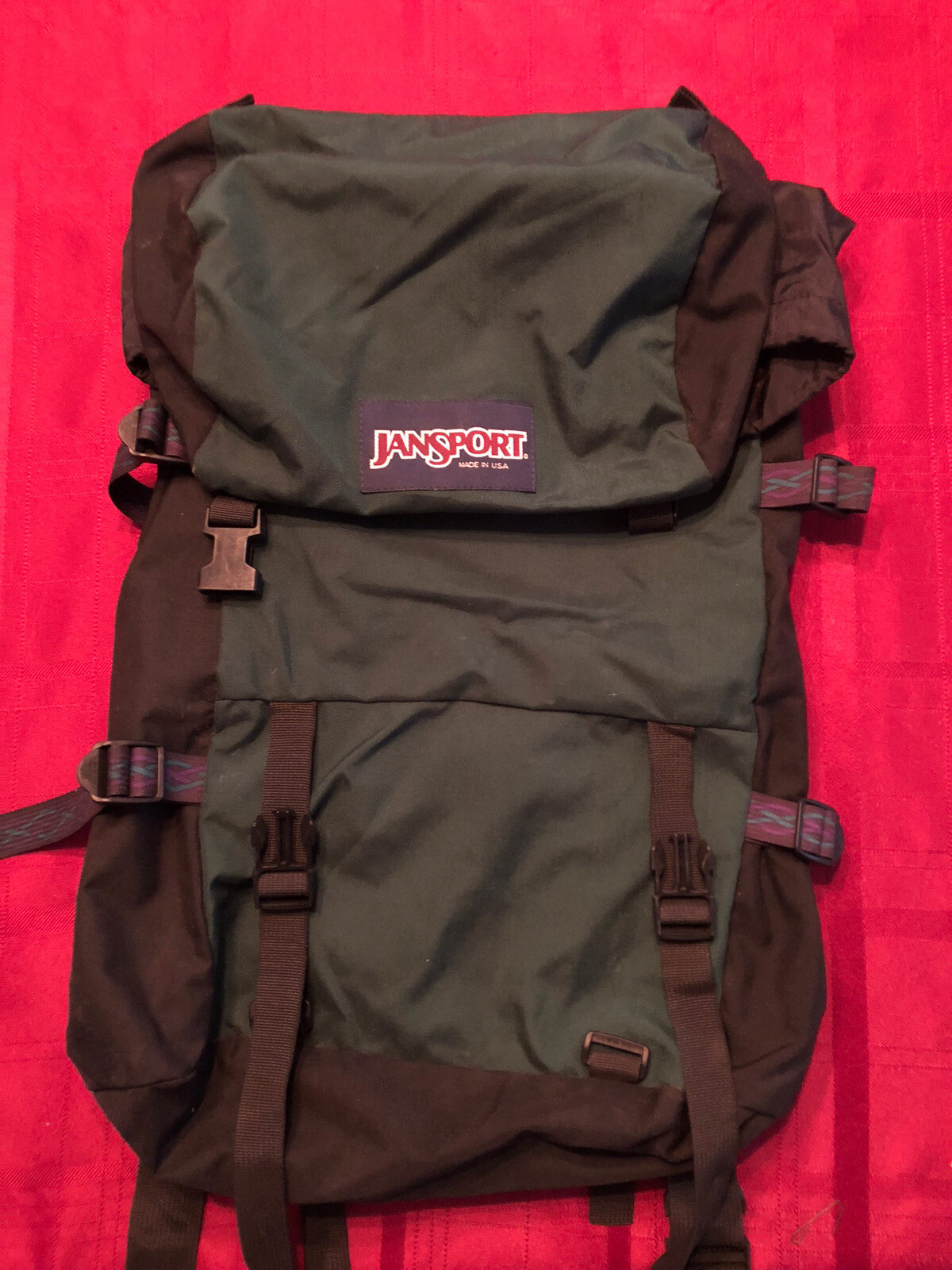 To bid on or purchase this item click here.