Antique Washboard, The Silver King, National Washboard Co., No. 824, Made in USA

Current Price:

25.99 USD

Click here to purcahse on eBay.
Arapahoe Acres – Antiques & Collectibles
Antique Washboard
The Silver King
National Washboard Co.
No. 824
Made in USA
-----------------------------------------------
Antique Washboard is in Good Shape – Original Label Markings Still Visible – Some Fading – Mild Chipping Here in There in The Wood as Shown – Metal Washboard (Not Glass) – Very Collectible – Would Make a Great Rustic Décor Item – Perfect Addition to Your Antique Collection
-----------------------------------------------
Package Size = 24" x 13" x 3" – 3lbs 8oz
*Shipping Does Combine on Multiple Items & There are Volume Discounts Available
* Only Accept Lower Offers After 30 Days > Low Price is Firm
-----------------------------------------------
Photos are Part of Description
All Sales are Final – No Returns
Please See - Read & Understand all terms conditions below! - Thank you for your business!
------------------------------------
Additional information and Legal Disclaimers
ü Shipping via FedEx / UPS or USPS to the lower 48 States ONLY to a Physical Address – Alaska/Hawaii, P.O boxes & International Shipping require additional purchase of shipping
ü Basic Economy ground shipping >>, item shall ship Basic Ground & uninsured (7 to 10 Business Day Delivery Time), Will ship per UPS Recommended Packing Guidelines, if Buyer Requires Additional Packing Material, Faster Shipping or Additional Insurance, please contact to Purchase. Arapahoe Acres Shall not be held responsible for Damage or lost Item if Basic Ground Shipping is selected / Purchased.
ü Item Shall ship within 1 business day of receipt of payment (Same day if paid prior to 10AM MST)
ü Item is sold "AS IS" – no promises or guarantees. Photos of item are provided, and detailed description included. Item is sold as it sits.
ü I nor any employee of Arapahoe Acres is Certified or Licensed appraisers or graders, all assessments of items is "of our opinion" only, please evaluate all items & ask any questions.
ü If buyer fails to Read or spot a defect, that is not cause for refund, return, or Negative feedback. AS Stated, Item(s) are sold as they sit, with all needed information. If additional Damage occurs during shipping, that is not cause for refund or return (buyer Must file Claim)
ü IF a Return is Granted – Item MUST be return as Sold, No Broken Parts or Pieces, No Open Package – Failure to Comply with Return Condition Shall result in No Refund, Keep in mind that the item is sold as is – if you fail to ask a specific Question about item you're buying the item as WE see it and a return will not be granted regardless of eBay's Policy – this is a legal and binding contract between you the buyer and Arapahoe Acres
ü Purchase of This item acknowledges acceptance of these terms & Conditions.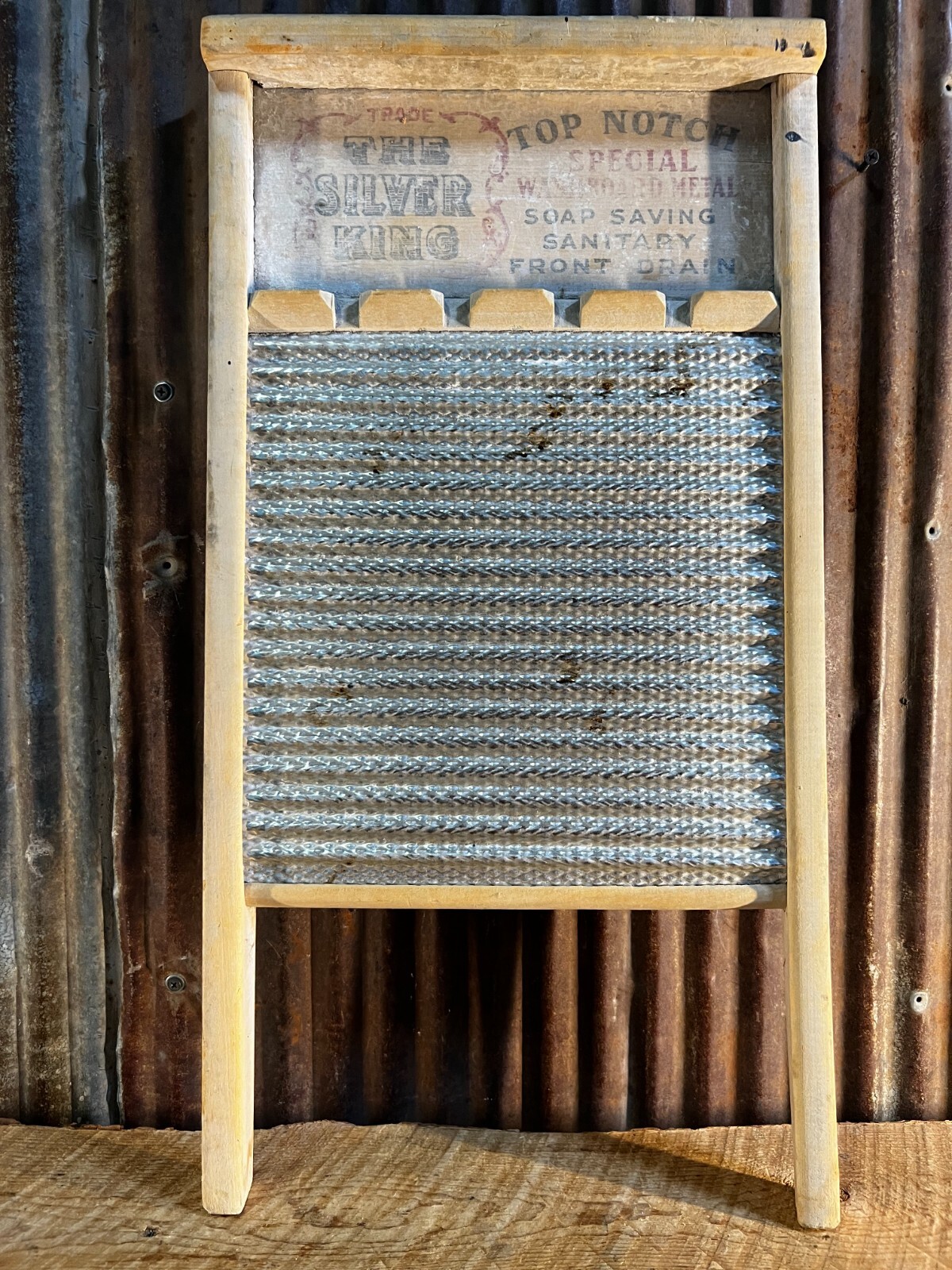 To bid on or purchase this item click here.