Chabee Outfitters mens Dude diaper bag Waxed Canvas & Leather Made in USA

Current Price:

100.00 USD

Click here to purcahse on eBay.
Chabee outfitters mens diaper bag made in USA.
Excellent condition great design with a lot of pockets extremely durable
Rugged waxed canvas provides a weather resistant tough material to cover your goods. Sturdy cotton webbing and solid brass hardware trim this bag to erect great looking support. Beautiful English bridled leather accents this bag with a classic elegance. We have built the best looking, toughest diaper bag around to celebrate the decision to be an involved dad, and we hope the ladies love it as well.
MATERIALS
Waxed canvas - 14.7 oz/sqyd before finishing, ~19.84 oz/sqyd after finishing 500 GSM before finishing, ~675 GSM after finishing. 100% Cotton
Webbing - 100% cotton heavy dark brown
Leather 4-5Oz veg tan dark brown
Hardware- 100% solid brass
GUARANTEE
FREE REPAIRS FOR LIFE
No receipts
No questions asked
Mail it to Chabee and they will call when they get it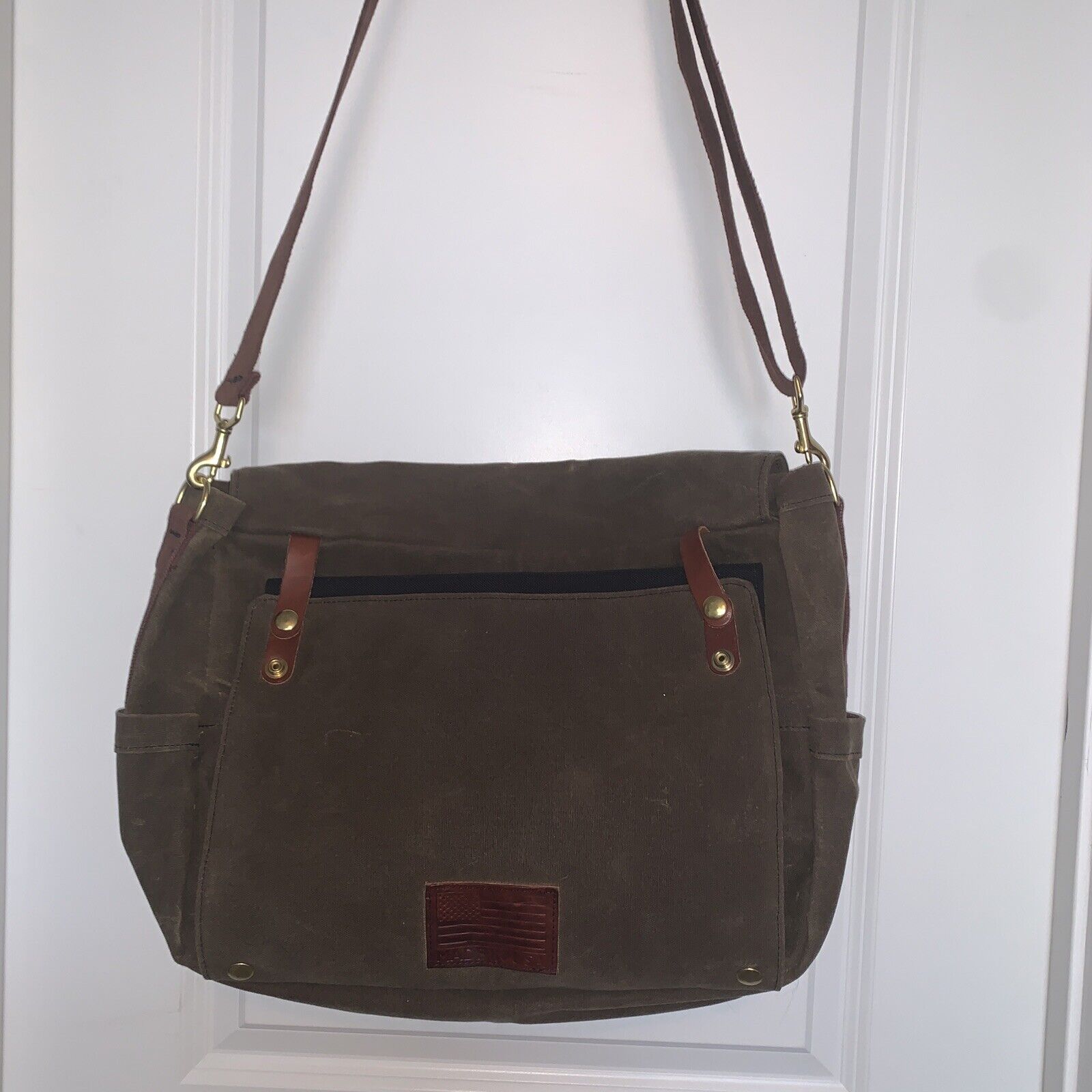 To bid on or purchase this item click here.