Womens Sterling Silver Handmade Choker Necklace With Stone Made in USA

Current Price:

239.20 USD

Click here to purcahse on eBay.
Thank you for stopping by. I have been selling on eBay for more than 22 years and am here to give you great service, and quality products. Always contact me by ebay messenger if you have any questions.
I ship Monday- Friday within 1 business day. I offer returns. Check your item when it arrives and if there is a reason you need to return it promptly contact me. My goal is to make your shopping experience painless and pleasant.
This beautiful and very unusual collar choker necklace was purchased from a local artisan in the Midwest in the last 70's. It is a lovely piece, and if you are a daring person, you won't find another one.
Handmade. I am not sure what the stone is, but it is a golden color.
If you have any questions, please feel free to message me.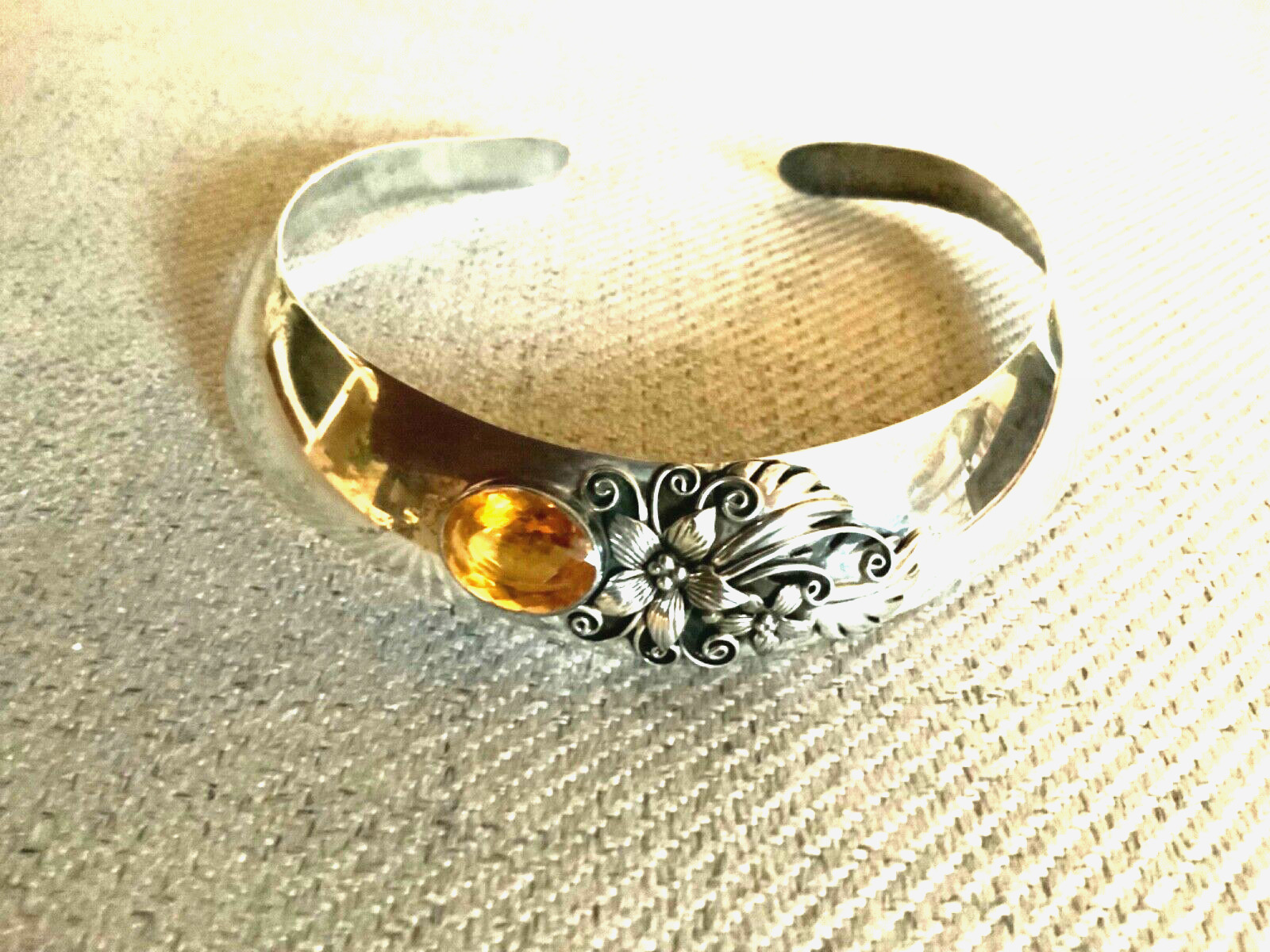 To bid on or purchase this item click here.