1 Inch Nylon Sternum Strap, Color Choice, Backpack Chest Harness, Made in USA

Current Price:

9.50 USD

Click here to purcahse on eBay.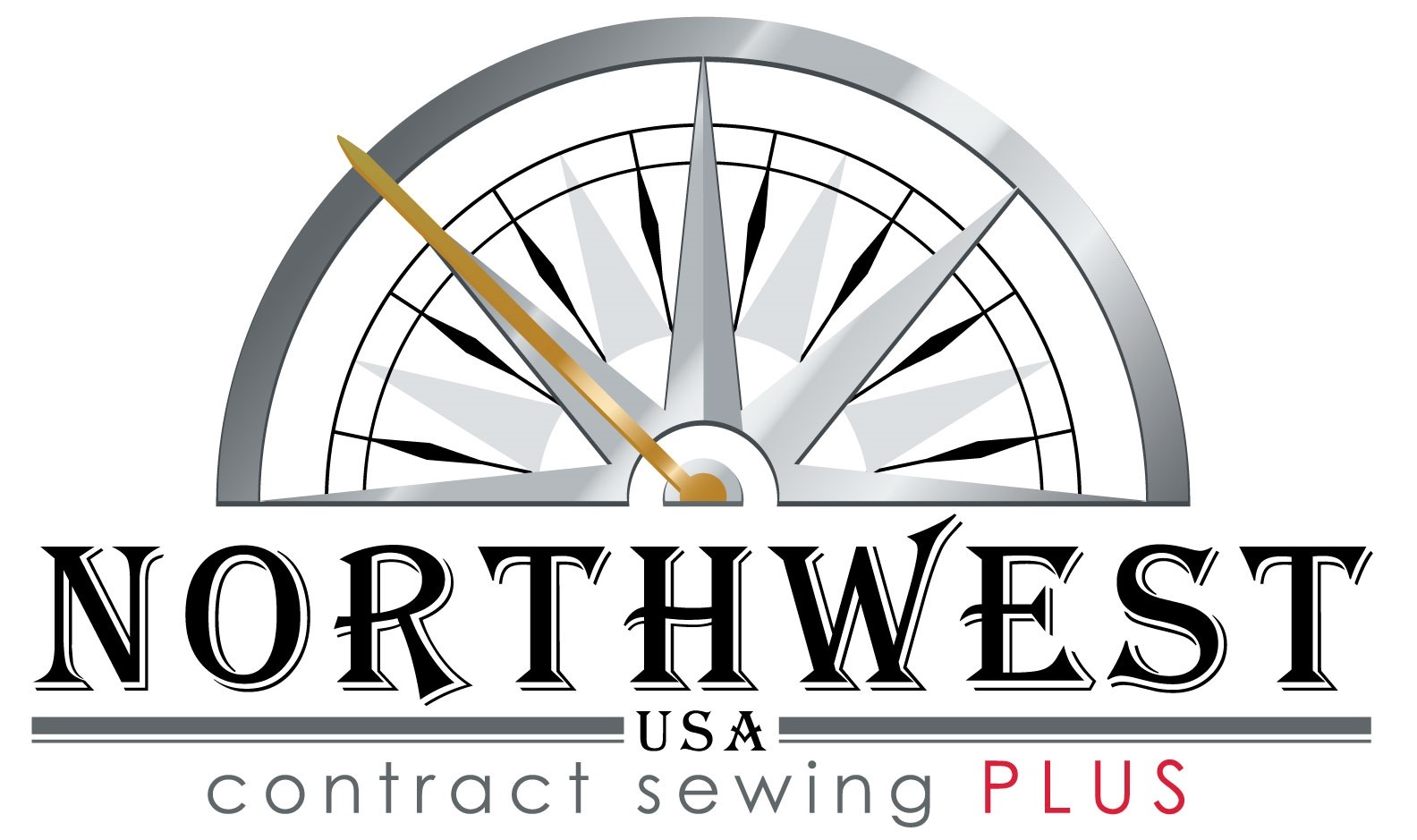 Universal Backpack Sternum Strap Made in the USA



Replace an old sternum strap or add a sternum strap to a backpack that doesn't have one.




Our

sternum

straps are made from backpack weight 1" Nylon Webbing in your choice of colors to match you pack.

The Buckle is a "Double Bar" side release buckle. Our

Sternum Strap has 2 additional D-Rings that give you that extra attachment point.




Unlike other sternum straps that are sewn onto the buckle and limit your

adjust-ability

our w

ebbing is attached to a double bar side release buckle for

ease of adjustment and the webbing is

double folded and bartacked for security so webbing cannot slip out of the buckle. Bartacks are sewn with T-70 bonded nylon thread and are designed to lock in the middle of the tack for a stronger bartack. Hardwear is black or

Troupe

depending on color of strap.




Complete unit weighs only 1 1/2 oz so you are adding less than 2 oz to your pack weight.

Sternum Strap is made from:

(1) 1 inch side release buckle
(2) 18" long, 1" wide Nylon straps.
(2) Double Bar Ding Rings
(2) Low profile slide locks

Comes fully assembled and ready to attach to your Pack.

Please NOTE! If you need a larger size please drop us an email and we can make one to your dimensions for little or no extra cost.



Nylon Webbing
Polypropylene Webbing
, Hook and Loop
Buckles, Rings & Hooks
Outdoor Fabrics
Zippers & Sliders
T-90 Kevlar & Dyneema Thread
T-70 Bonded Nylon Thread

and....much more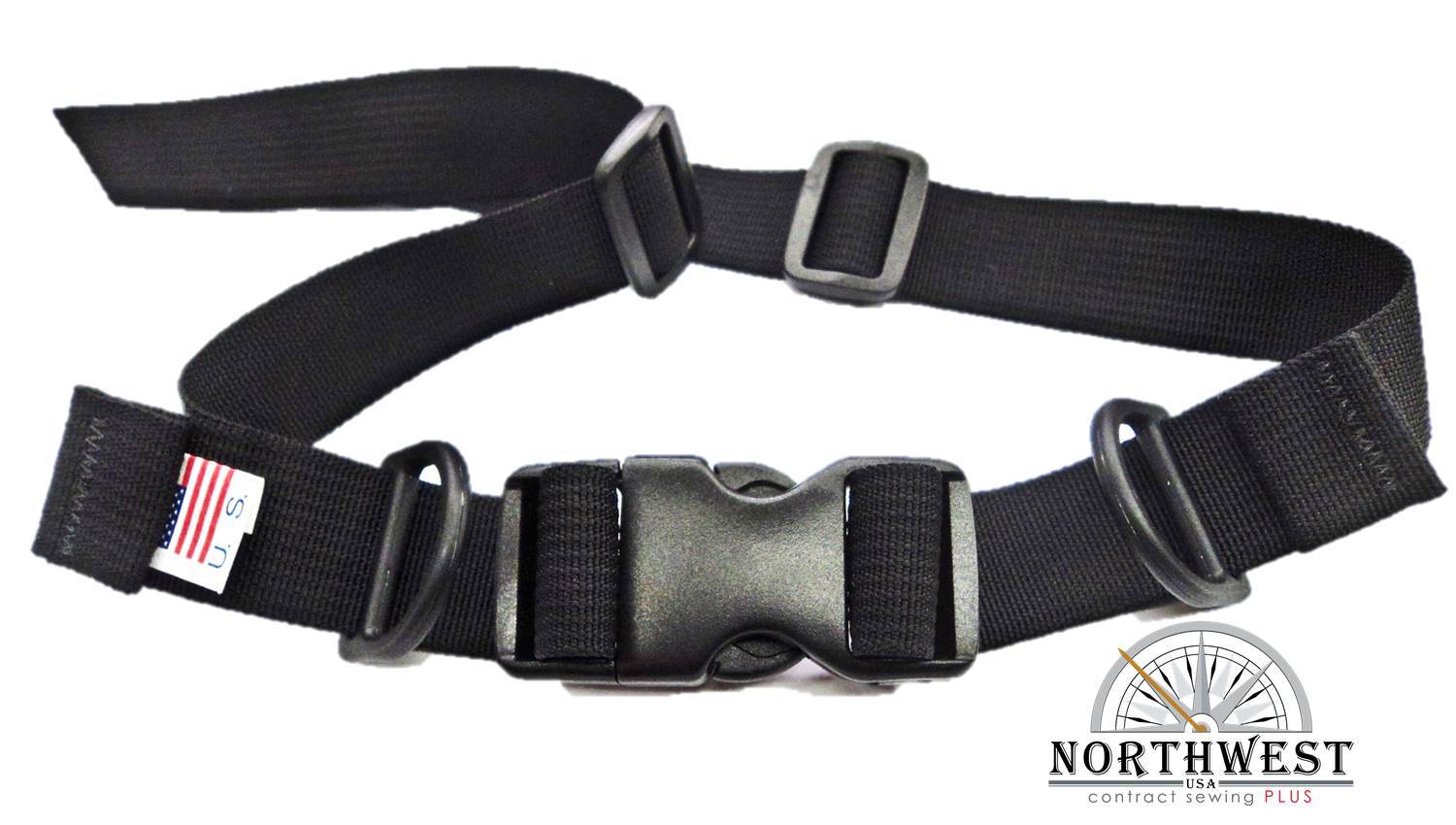 To bid on or purchase this item click here.