Vintage Playskool Wooden Puzzle Farm Animals 4 Pieces 180-05 Made in USA ~ FreeS

Current Price:

9.99 USD

Click here to purcahse on eBay.
FREE IMMEDIATE SHIPPING. No shipping to any International addresses, including Canada.
Regarding FEEDBACK: As all of us eBayers know, we live and die by our feedback rating, so PLEASE, if you have any problems, issues or concerns about the item(s) that you purchased, PLEASE, before posting a feedback, contact us before doing so. We always do our absolute best to make sure that every customer is satisfied. Not only this, but we always post the buyer's feedback IMMEDIATELY upon payment; we DO NOT wait until OUR feedback is posted. If we ever have a problem with a buyer, we ALWAYS contact them first, although this rarely happens. Finally, so far, after many thousands of sales, and purchases, we have NEVER posted a NEGATIVE or NEUTRAL feedback for anyone; even those who end up not paying simply get a NON-PAY BUYER alert from eBay so that, in the event that they do NOT pay, we can get our listing fees and eBay commissions refunded to us; and even in those cases we don't even post a NEUTRAL or NEGATIVE feedback!
PLEASE NOTE: WE DO OUR ABSOLUTE BEST TO DESCRIBE EACH ITEM LISTED TO THE BEST OF OUR KNOWLEDGE AND ABILITY. CHECK OUR FEEDBACK RATING. WE WILL GLADLY ANSWER ANY AND ALL QUESTIONS YOU HAVE ABOUT THE ITEM(S) LISTED AS BEST WE CAN BEFORE THE END OF THE AUCTION, SO PLEASE DROP US AN E-MAIL, OR USE THE CONTACT SELLER ICON. GOOD LUCK!
2fr-env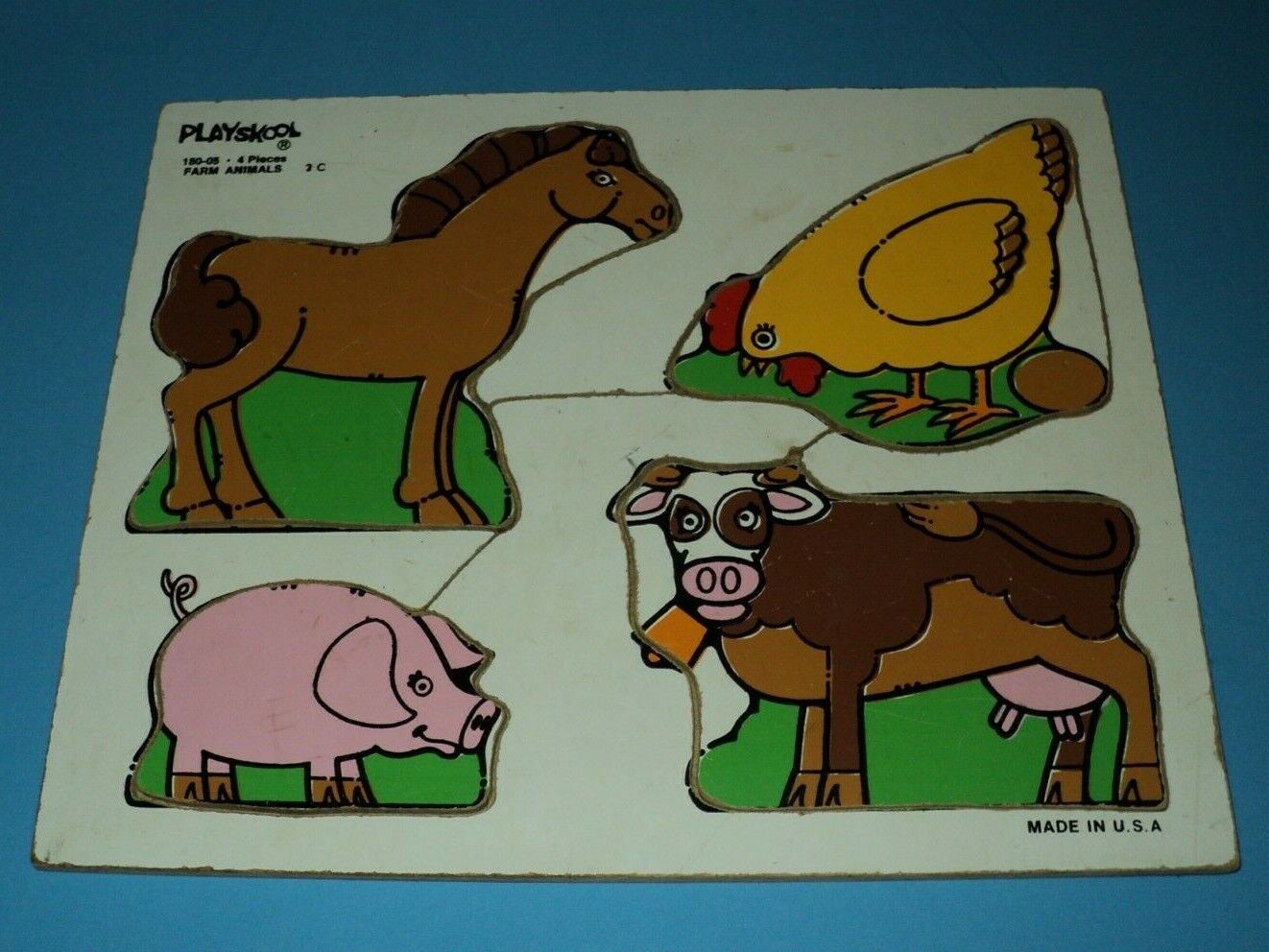 To bid on or purchase this item click here.