New Snap On-™️ SSDMR4BMRZ 100th Red Ratcheting Screwdriver With 5 Bits

Current Price:

79.95 USD

Click here to purcahse on eBay.
This is a new Snap On SSDMR4BMRZ ratcheting red screwdriver 100th anniversary with 5 Bits. It
Comes with the box pictured. Thanks for looking. Super fast shipping. Most items ship same day.
Terms of purchase:
1) we are not affiliated with any manufacturer or maker of the items we sell. Some products may be covered under a manufacturers warranty. In such cases any warranty should be directed to the respective manufacturer.
2) eBay now collects sales tax in many states. If your state has an internet sales tax. eBay will collect it with your order.
3) returns will only be accepted in the exact condition items were sent out in. Sealed sets must still be sealed, unused items with signs of wear will not be eligible for a refund.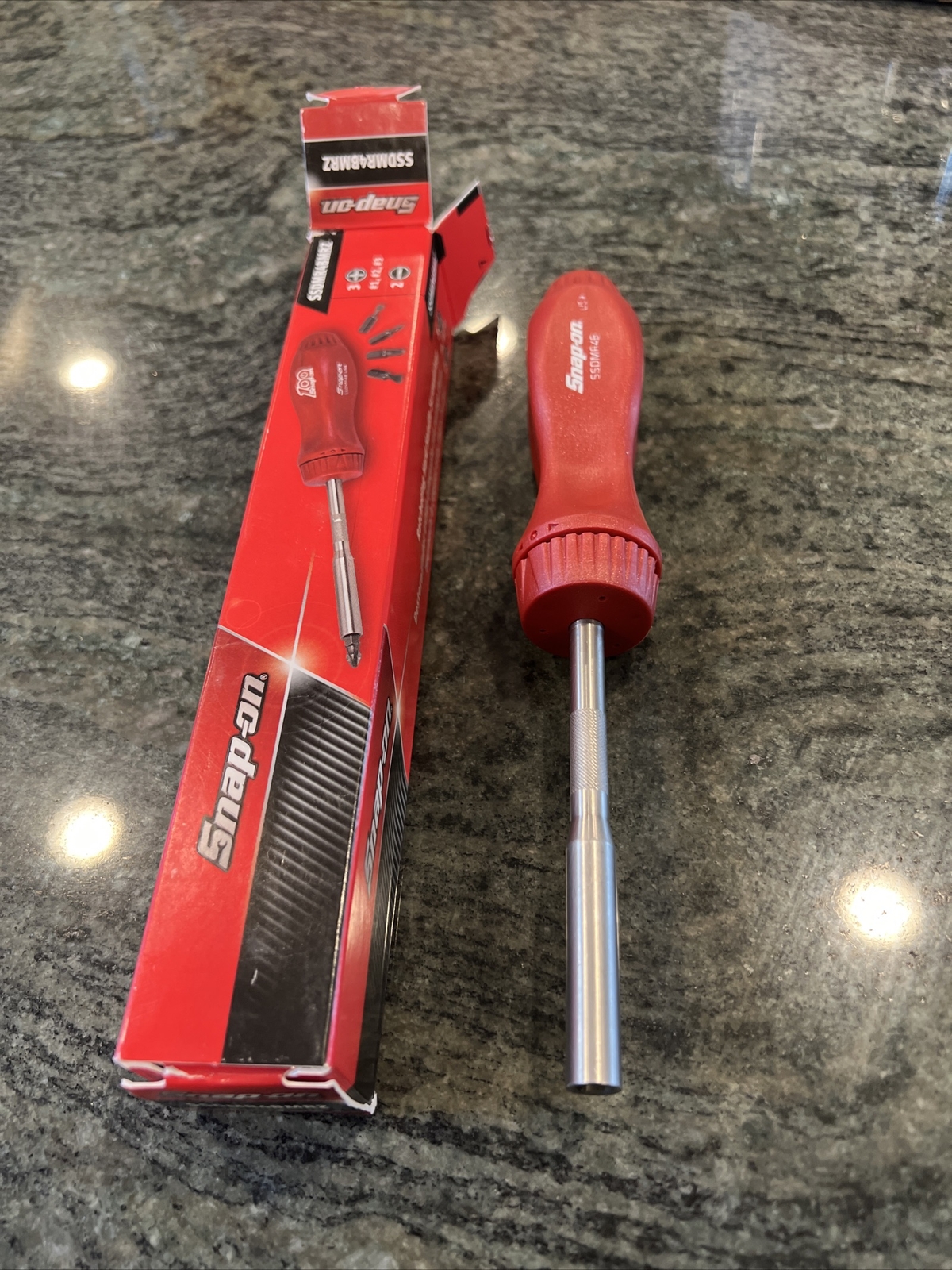 To bid on or purchase this item click here.