Snap On-™️ New PWZ0GA 8-3/16 " Plier Wrench In Green

Current Price:

95.95 USD

Click here to purcahse on eBay.
This is a new Snap On-™️ PWZ0GA plier wrench in Green. 8-13/16" long. Thanks for looking. Super fast shipping. Most items ship same day.
Special applications on tie rods and in other areas where accessibility is an issue
• Teeth are angled inward for a stronger grip
• Grip width can be adjusted quickly
• Built-in guard against unthreading
• Features soft, high-friction handle surfaces and a strong, stable core
• Easily lock the wrench into the desired position with the adjusting screw
• Jaw grip increases when pressure is put on the handle
• Narrow jaws provide increased accessibility in tight spaces
• Specially hardened jaws with unbeatable strength
Terms of purchase:
1) we are not affiliated with any manufacturer or maker of the merchandise we sell. Some products are covered under a manufacturers warranty, in such cases any warranty should be directed to the respective manufacturer.
2) eBay now collects sales tax in many states. If your state has an internet sales tax. The tax will be collected by eBay at time of sale.
3) returns will only be accepted in the exact condition it was sent out. Sealed packages that have been opened and unused items that show signs of use will not be eligible for a refund.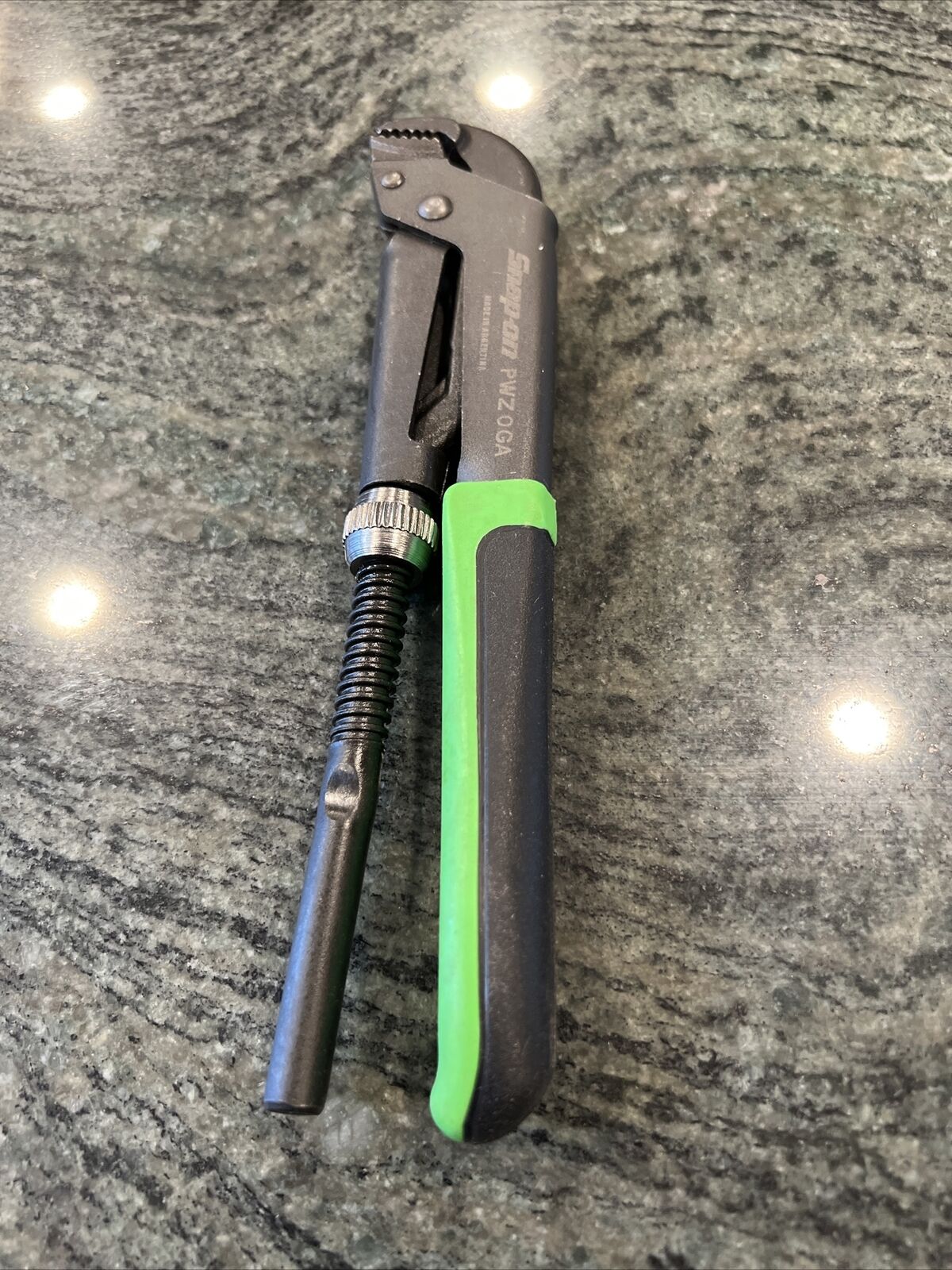 To bid on or purchase this item click here.