Cessna 182 skylane / 210 Centurion Control Lock

Current Price:

49.00 USD

Click here to purcahse on eBay.
This is a shop made control lock (made by an A&P) It is made to fit a Cessna 182skylane and a 210 Centurion.
It is constructed from 3/16 stainless steel rod and 32K aircraft aluminum. It is designed to cover the master/ or ignition switch while it is in place, with a message to remove before starting.
If your plane has an ignition switch that is 2-1/2"down and 6" to the left of your yoke column with a horizontal locking pin, then this lock is for you .
I take pay pal and ship to a street address . Prepaid returns are accepted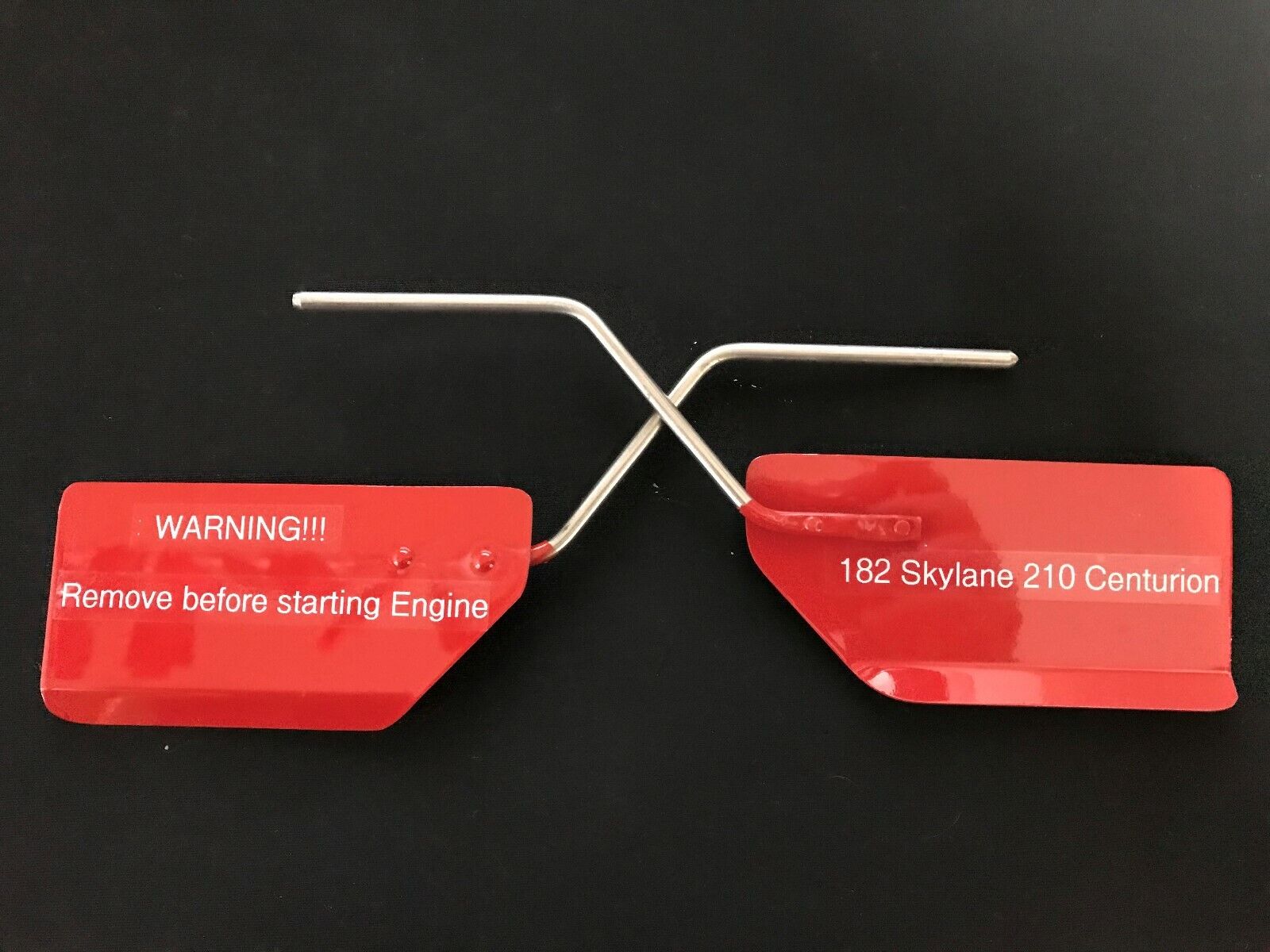 To bid on or purchase this item click here.