1967 Mattel Hot Wheels Redline Custom Camaro - Blue - Made in USA

Current Price:

130.00 USD

Click here to purcahse on eBay.
PLEASE REVIEW ALL PHOTOS AND READ ENTIRE DESCRIPTION BEFORE MAKING YOUR DECISION TO PURCHASE THIS ITEM.
HOT WHEELS REDLINE - (H9.23)
Acquired at an estate sale is this vintage 1967 Mattel Hot Wheels Red Line Custom Camaro blue. Rolls smooth with slight movement to the left. The suspension is good. Patina, dust, dirt, wear, etc… Offered in played with condition "AS IS" for parts, repair, collection or decor.
I gladly combine shipping for multiple orders.
International Customers Welcome.
Unfortunately, due to eBay not taking responsibility of their issues with International Shipping I am no longer offering eBay International Shipping on items with a value over $100USD.
The tax is paid as part of your invoice and then collected by eBay. Offered in "as found", "as is" & "as seen" condition and no guarantees or warranties. Photos are part of the description – see all photos and details. Please use the photo enlarger tool in eBay to see the great details. Please read all details, ask all questions and view all photos prior to bidding or making an offer or selecting Buy It Now. All item(s) are offered in "as found", "as is" & "as seen" condition and there are no guarantees or warranties – expressed or implied. Ships worldwide –international customers please be advised there is a small handling fee – see shipping details or contact me for more information. Fragile items are never shipped pringle cans, envelopes, never only wrapped in paper nor are they ever shipped in Pizza, Corn Flake or Cookie boxes.
Please see shipping options. I don't set the shipping rates; that is done by the shipping carriers. Shipping is calculated by the shipping company based o2 weight, size and distance from me to you. I know shipping can be expensive that is why I try to keep opening bids to low reasonable prices. If shipping is overpaid a partial refund for shipping is considered after pay and shipped. I use the appropriate size box with packing materials with an accurate scale. If at the time of shipping I need to use a larger box, more packing materials, etc… if there are any additional shipping fees I pay the extra fees, not you. Seller reserves the right to change shipping service and terms without prior notice without further cost to the buyer. Use of photos, description, etc… are not allowed without prior written consent.
For more antiques, vintage & mid-century modern unique items please visit my eBay store:
Cranky Art's Vintage & Unusual
Sign-up to receive my weekly e-mail with new items and special offers! Now on Facebook!
We are proud to announce our partnership with other eBay stores:
The Perfect Setting
PLEASE READ ALL THE BORING DETAILS
Please see all photos and ask all questions prior to bidding or Buy It Now.
If you're not happy, I'm not happy. You deserve 5-Star service and that's what I will give you. If for any reason you are not happy with your purchase, please contact me before leaving feedback and I will try to resolve any problem amicably. After you receive your package and you are happy, please leave a 5-star rating when leaving Feedback.
The vast majority of the items I sell are vintage and/or pre owned. I do not know what they have been exposed to or where they have been. They may have been around pets, perfumes, chemicals, or smoke. Unless written in the description I give all items a good cleaning before offering the item on eBay for your consideration. I also often use recycled packing materials (peanuts/popcorn, bubble wrap and boxes). If you are highly sensitive to any of these things, I'd rather you not bid and end up unhappy.
When you receive your item please contact me with any questions and I'll be more than happy to help you.
Please read the following: Please ask all questions prior to bidding, making an offer or selecting "Buy It Now". Yes, I do ship to all 50 states and internationally (with very few exceptions). International buyers are responsible for any custom fees, import tax, etc… Shipping can be high this is why I try to keep the opening bid to a very reasonable amount. Also, the shipping is set by the carrier based on many factors such as: service, distance, weight and size. Artwork is not inspected outside of frame unless otherwise noted in the listing. Payment by PayPal expected within four (4) days of end of auction or "Buy It Now" is selected. Non-paying customers will be reported to eBay (sorry, but lessons learned the hard way) and placed on my block bidder list. Yes, I'll combine shipping, handling & postage. Any special payment, shipping, packing & /or handling request must be made prior to bidding or Buy it Now. Otherwise I cannot guarantee that I can meet your request. Seller is not responsible for any damage sustained during shipping. International orders include a small handling fee. There are no re-negotiations of the price of the item or shipping after you have placed a bid, have the winning bid or select Buy It Now. My items come from a smoke-free place of business; the returned item must be free of smoke. All items are hand-washed prior to listing unless otherwise noted in above description. By the way, if you place a bid and then retract it there is a good chance you will land up on my block bidder list – so please bid wisely. Please see my other items offered and check back often as I have many other items to list in a wide range of categories. Seller is not open to ridiculous low offers. If you are brave enough to send a low offer be prepared for a sarcastic response (and blocked from bidding). Oh, no I don't offer free shipping. I am not Amazon; I don't sell, pack and ship in an hour. Matter of fact I am better than Amazon because I take great care in packing all items not just thrown in a box with a couple of air pillows. You pay and I ship within 2-business days. These items along with others are available for purchase in other venues outside of eBay. Seller reserves the right to end this auction at any time. Thank You and Good Luck! 818.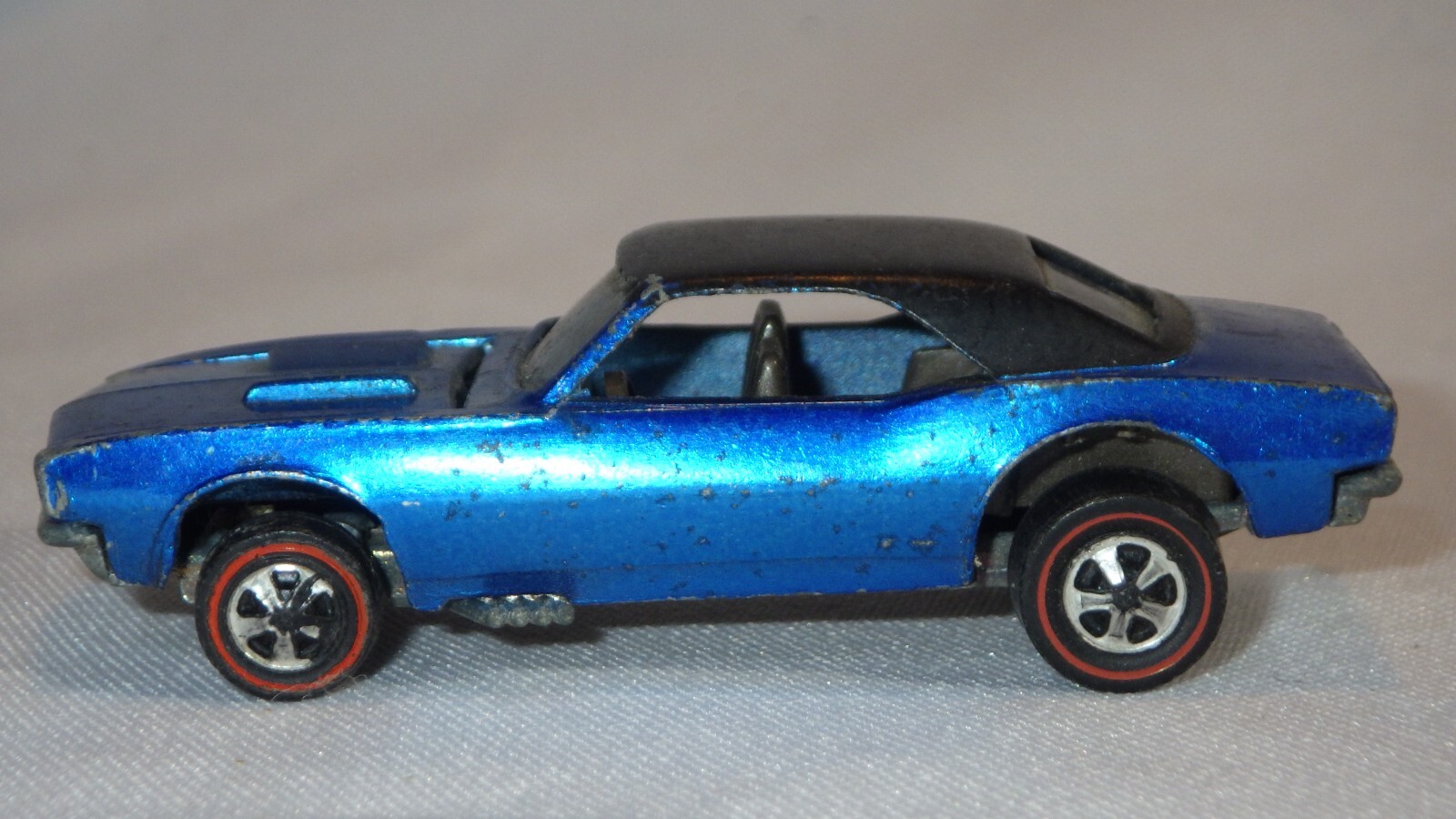 To bid on or purchase this item click here.