Oakley Clifden OO9440 BLACK Protective Replacement Side Shields MADE IN USA

Current Price:

31.11 USD

Click here to purcahse on eBay.
Welcome to Vision Empire :)
WE GUARANTEE ALL OUR ITEM ARE AUTHENTIC 100%
Item description:
MADE IN USA
LAST 2 PHOTOS FOR SOME SUNGLASSES COLOR THAT CARRIES BLACK SIDE SHIELDS
Brand new with tags Oakley side shields genuine 100%
Side Shield are for Oakley OO9440 CLIFDEN any frane color.
You will receive a brand new genuine pair ( Right & Left ) Side in Oakley manufacturer packaging.
Side shield Color BLACK .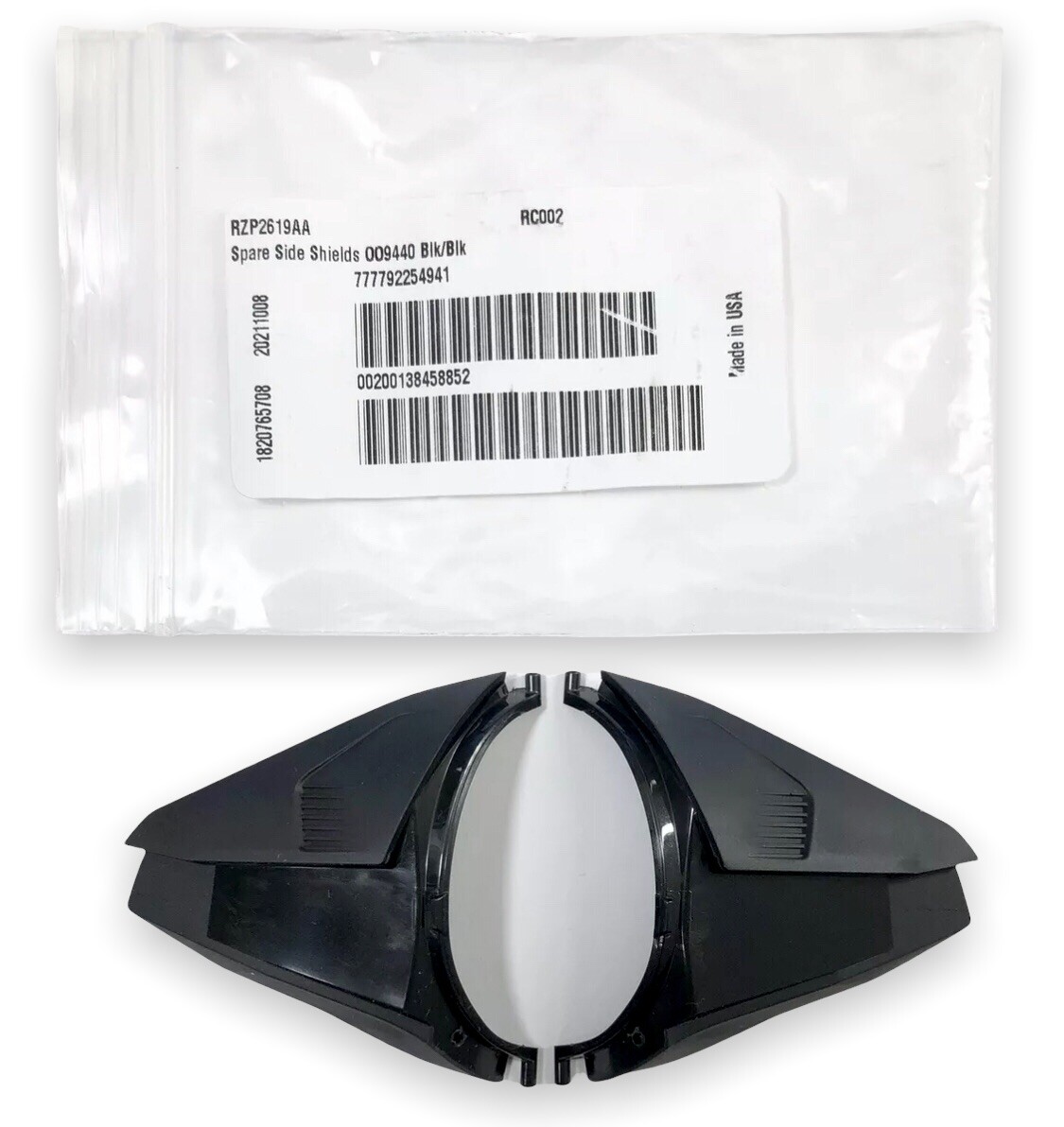 To bid on or purchase this item click here.