Vintage 1950s Renwal Drawbridge Model #155 Made in USA

Current Price:

64.50 USD

Click here to purcahse on eBay.
Vintage "Renwal" Drawbridge Working Model, Circa: 1950s
"Renwal" Drawbridge plastic model is a part of playset, manufactured 1953-1956. Made in the USA. Both are working gates - go up and down. PRETTY COOL! The bridge and cranks still work just fine. The base of the piece measures 25 inches long and shows some wear. The motel seems to be pretty unique.
COMPLETION STAGE: This drawbridge is part of the playset. Some parts or pieces may be missing. Drawbridge only, other accessories or models are not included.
Please check all pictures for more description before purchasing.
Shipping USA only.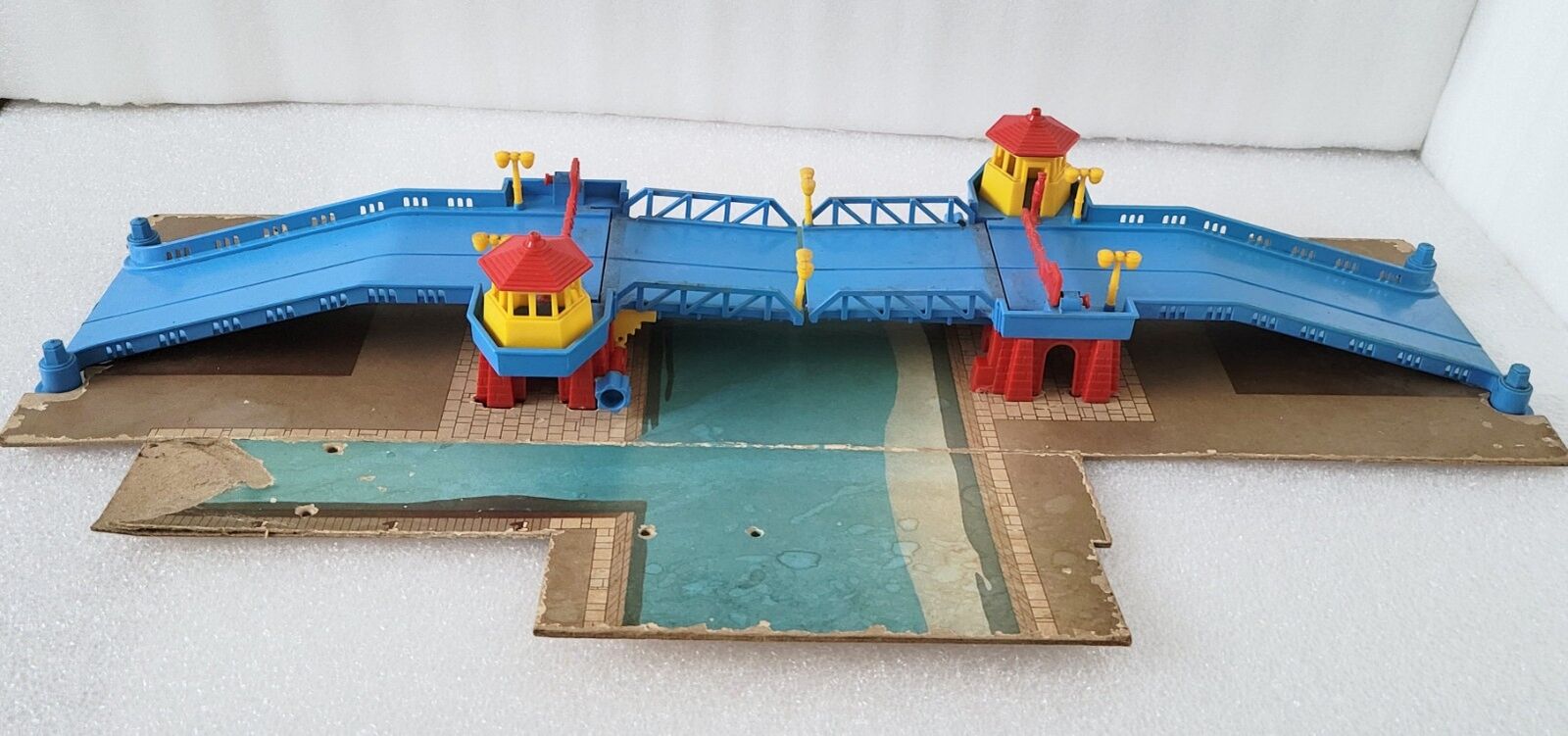 To bid on or purchase this item click here.