WORLD GLOBE LIGHT; 16 Colors MADE IN THE USA

Current Price:

20.00 USD

Click here to purcahse on eBay.
World Globe light;
GLOWS IN 16 COLORS FLASH FAST OR
SLOW OR STAY STEADY ON ANY ONE COLOR. (Cord
POWERED BY USB (cord included)
Or 3 AA Batteries (not included)
REMOTE CONTROL INCLUDED
FREE SHIPPING IN THE USA
MADE IN THE USA
Need something custom message me
Thanks
5.5 inches in Diameter lighted Acrylic
1.5 inch tall Base
Any Questions please send me a message
Thanks for looking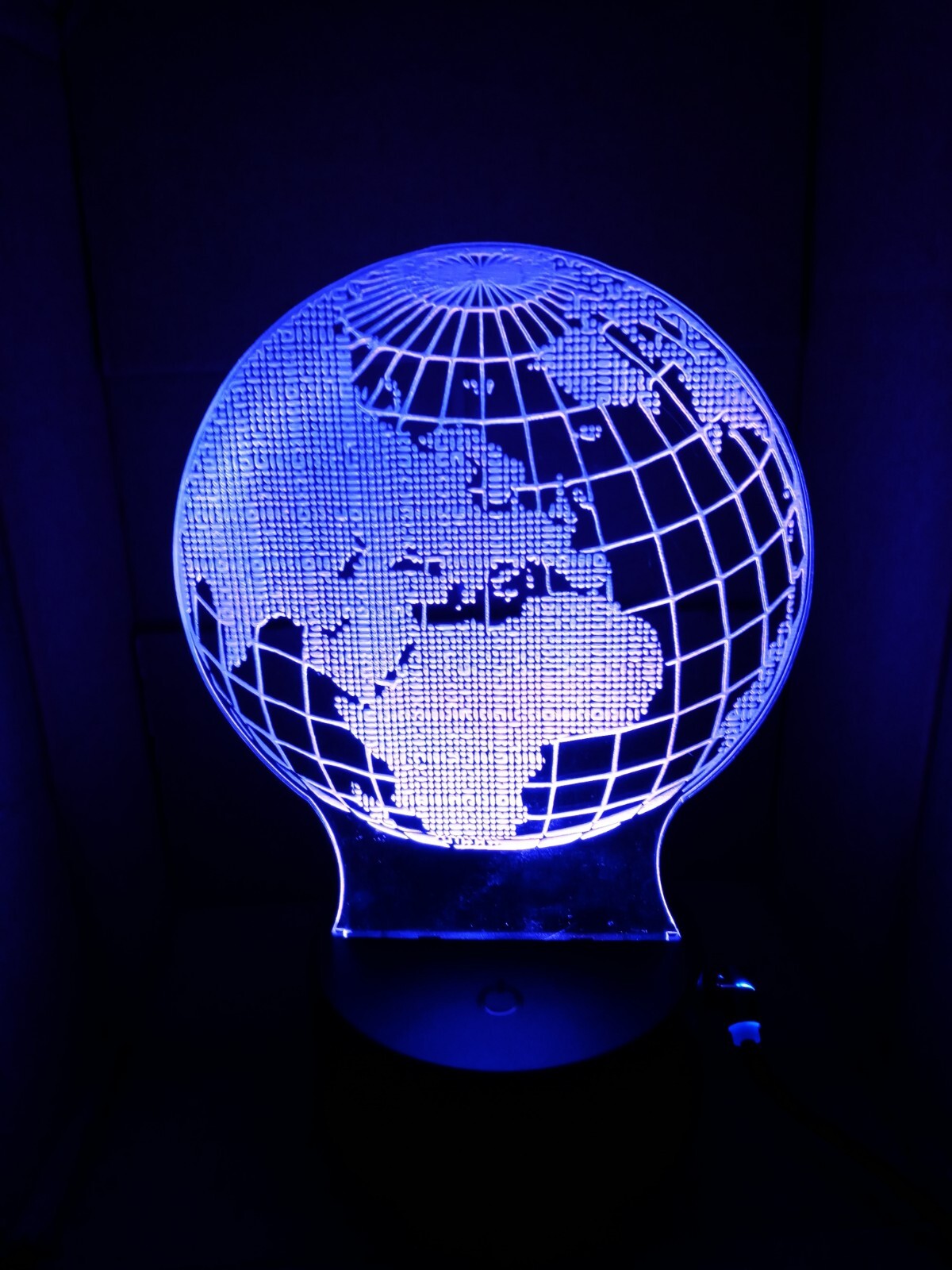 To bid on or purchase this item click here.