Gibson Explorer 1985 Made in USA 84 Model Shape Master !

Current Price:

2950.00 USD

Click here to purcahse on eBay.
Gibson Explorer 1985 84 Body No Pickguard.
Natural 40 years old UNIQUE Patina Aged Relic cream Paint
Guitar have this vintage natural crackle varnish finish
Couples of bumps,scratches here and there…
Dual EMG 81X Black Chrome
Black Kahler Tremolo&Locking Nut made
Black Locking Grover Tuners
Fret and neck are very nice, the tone are truly insane, it look really impressive and like a thru piece of art when in hands
See my Others Metstuff !!!!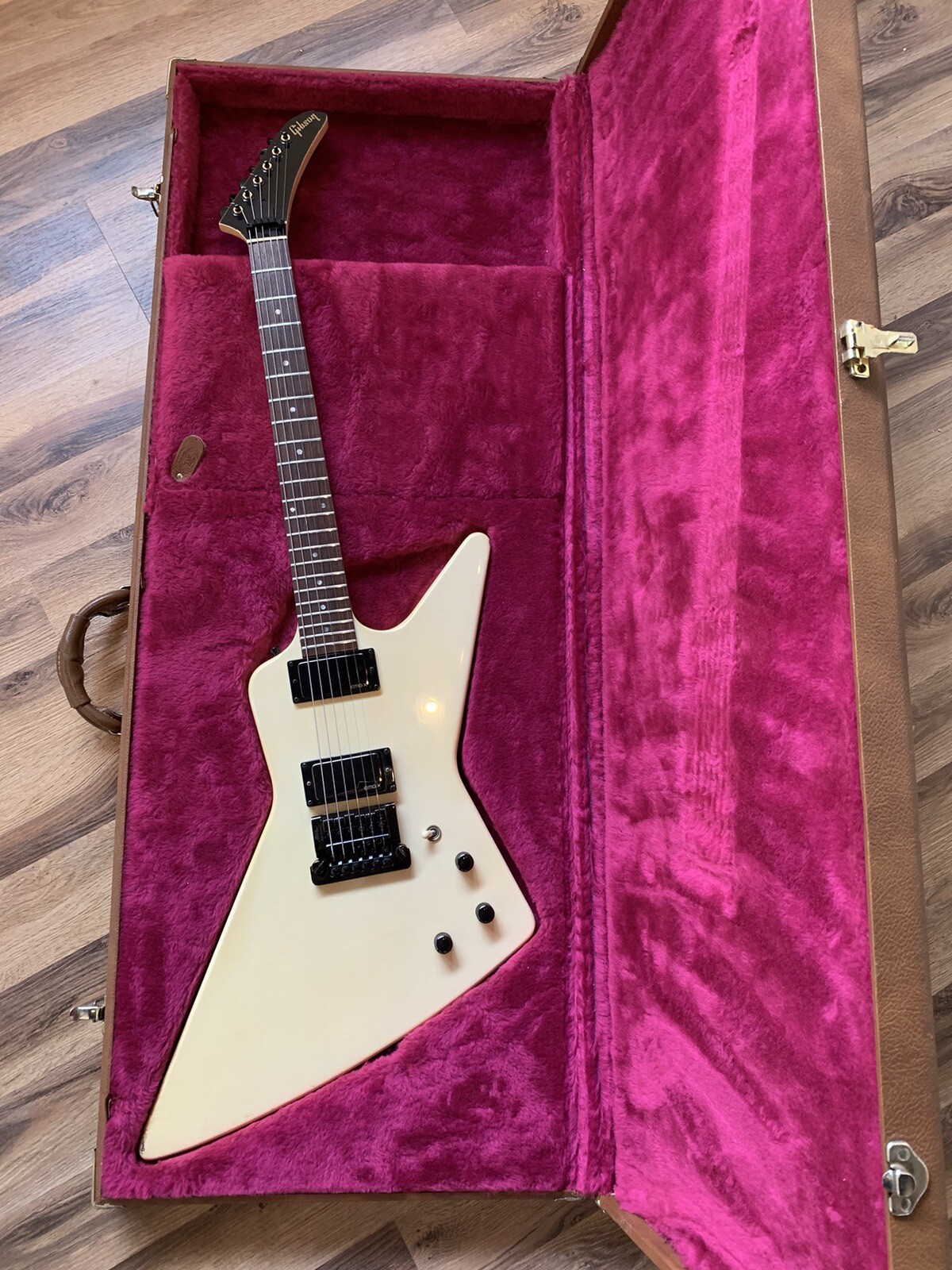 To bid on or purchase this item click here.