Vintage Simmons Company Antique Wooden Slats Folding Chair Made In USA

Current Price:

35.00 USD

Click here to purcahse on eBay.
Vintage Antique Simmons Company Wood Slats Folding Chair.
Made is USA
There is a stamp mark on the chair. You can see it in the pictures.
When open, it measures 32" tall.
The seat is 12" x 12". When closed, it stands 40".
It opens and closes fine. No breaks in the wood.
Please look at the pictures closely and ask me your questions.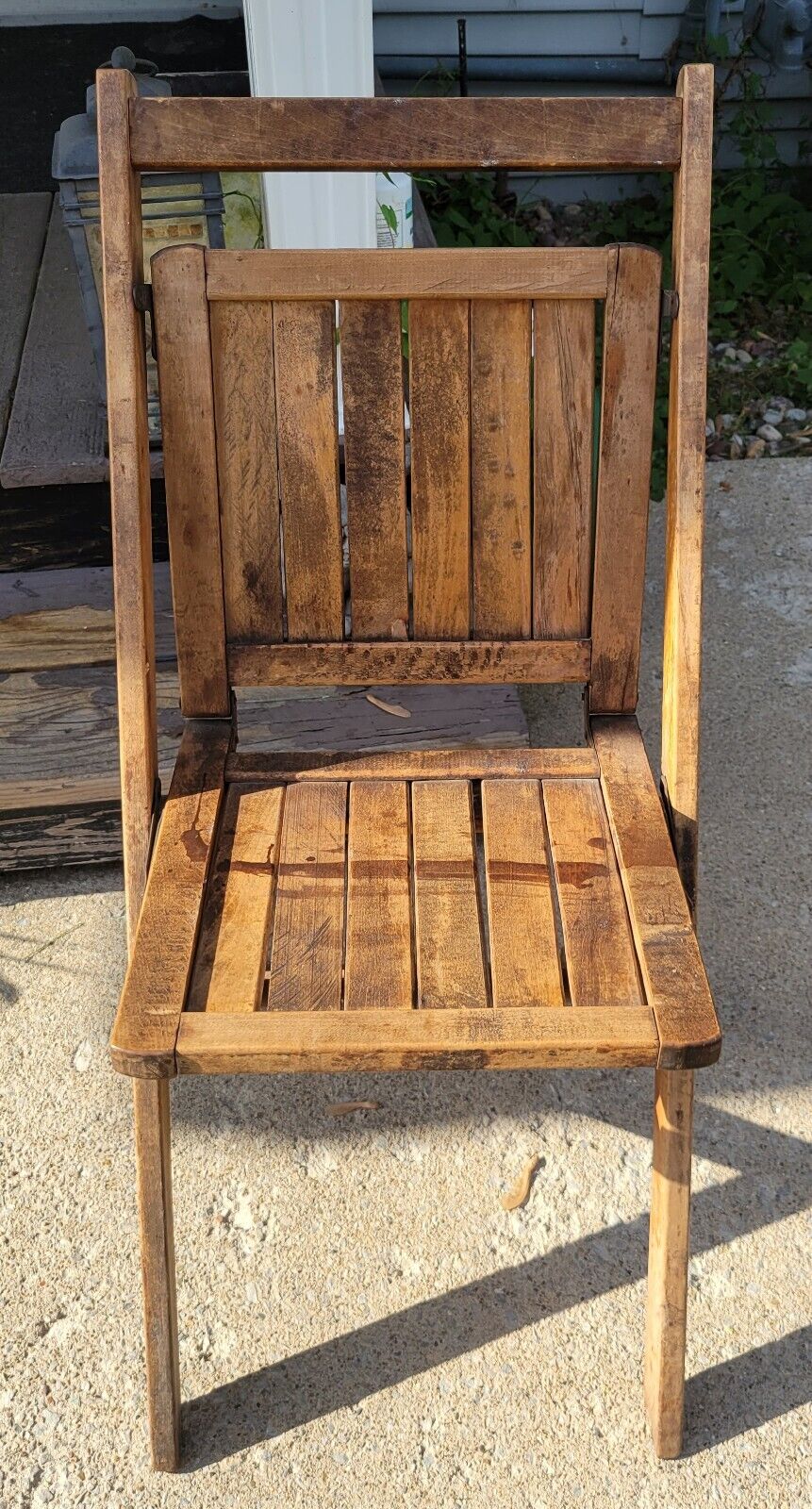 To bid on or purchase this item click here.