ANTIQUE 1890s Gold Eyeglasses, Great Condition, Still Wearable, Made in USA

Current Price:

39.99 USD

Click here to purcahse on eBay.
Come find something you never knew you always wanted! 🤓
This pair of antique spectacles were made in 1890. They are made of an unknown metal, and my guess is they were made to look golden; however, not knowing much about this type of antique, I can't be certain. They look more like copper to me, but I am colorblind. All I know is what I was told. Regardless of what metal they were made from, they are still a great quality, and even still wearable, should someone choose to do that. They easily bend, and they wrap around your ears, not just sit on top of them. The thing that stood out to me were the lenses. They feel different than any lenses I've ever felt, and they are spotless! They feel convex on both sides. Very thick, and they are in better condition than mine, which are only about a year old. I don't know if it was a special kind of glass or if great grandma or pa just took very good care of them, but either way if you wanted them for decoration/display, they would look stunning. (Please see the photograph on which I drew the Sun, and you'll see what I mean about the lens' conditions.) Marked Made in USA faintly inside the piece that goes on the bridge of the nose. I tried to enhance it enough for you to see, and ultimately ended up writing USA and pointing to where it's engraved. If you look closely, you'll see it. Thanks so much for looking! And I have another pair to list as well.
IMPORTANT: I want my buyers to be happy above all else, so don't hesitate to contact me if you receive an item and have an issue with it. I will make SURE you are happy, and that you won't hesitate to buy from me again. I NEED to keep my 100% positive rating. This is my second job and it's very important to our family since my husband suffered a TBI nearly a decade ago and lost his job of 20 years. So please, before giving me a bad review, give me a chance to fix your issue! 🤓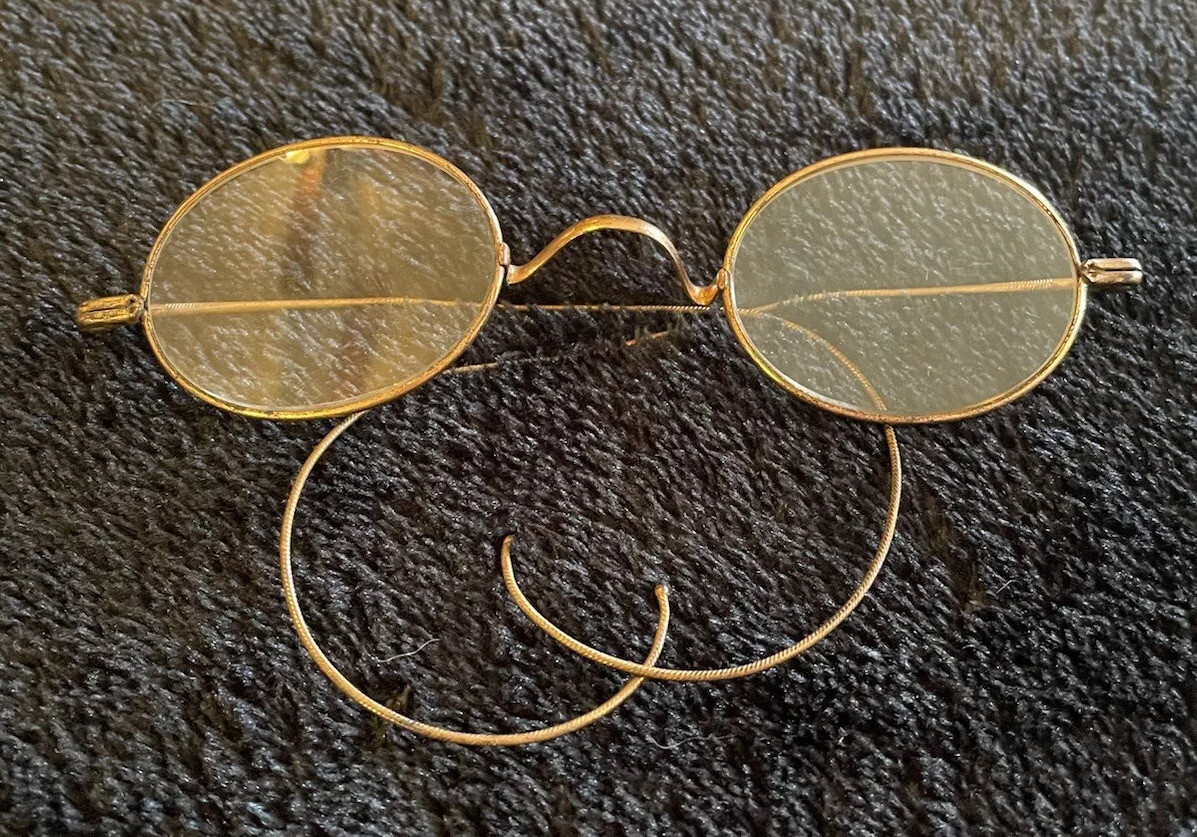 To bid on or purchase this item click here.