Cannondale tandem shimano Ultegra Extra Large / Medium Nice Cnd Mavic Dt Swiss

Current Price:

2250.00 USD

Click here to purcahse on eBay.
Cannondale road bike tandem Shimano / ultegra IN nice CONDITION extra large/ small and in perfect working condition have some used marks and scratches see the pictures for more condition details
Cannondale tandem shimano Ultegra extra Large / Small In Nice Condition Mavic Dt Swiss
Captain size
56 cm c to top of the seat post clamp
59cm c to c top tube
79 stand over high
Stoker size
49cm c to top of the seat post clamp
69cm c to c top tube
71cm stand over high
Captain stem 100mm
Captain 42cm
Captain crankset 175mm
Stoker crankset 170mm
Front hub dt Swiss with mavic A719 tandem wheel
Rear tandem hub with mavic. A719 tandem wheel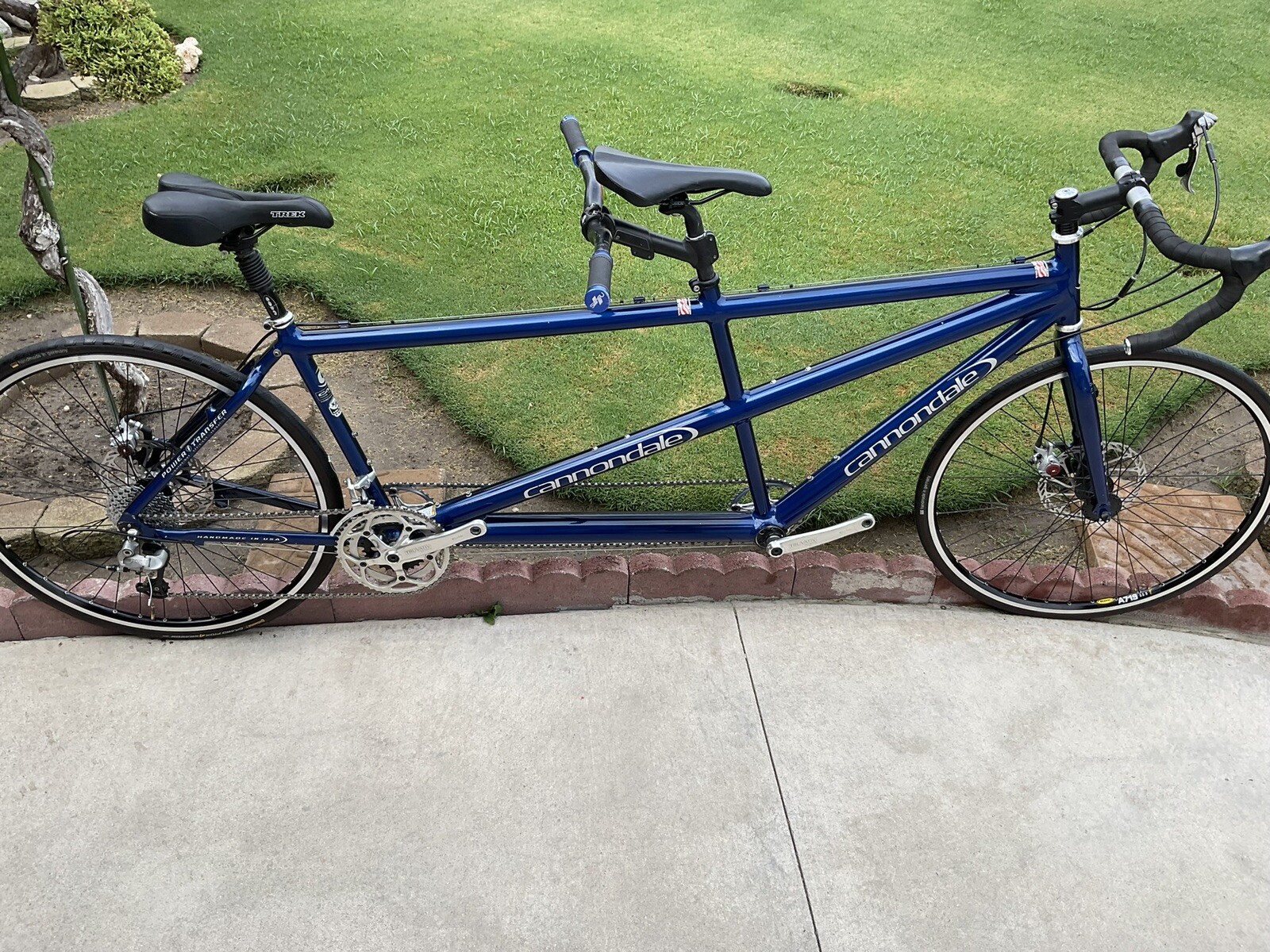 To bid on or purchase this item click here.