Cessna Aircraft Aviation Key Keychain Pilot Plane Label Dual sided

Current Price:

6.99 USD

Click here to purcahse on eBay.
This Cessna keychain is perfect for all Cessna pilots and fans of aviation

Heavy-duty cotton fabric is fully embroidered on both sides and has edge stitching.

Key ring is attached via a reinforced eyelet swivel so it will lay flat when in a pocket.

These keychains are also great for Keeping your keys visible, labeling luggage/flight bags
Keychains are shipped USPS flat with delivery times of 2-6 days. Rings are disconnected to ensure zero issues in shipping

About Us: We are a Combat Veteran owned and operated small business family located in Southeastern Washington.
Our Mission: Offer products that we can stand behind.
Money-back Guarantee: We are not here to sell you junk that you should not buy. Every item we sell we test and use. We stand behind all our products. If you have any questions or comments, please reach out to us and we will respond as soon as possible. -nwtacticalgear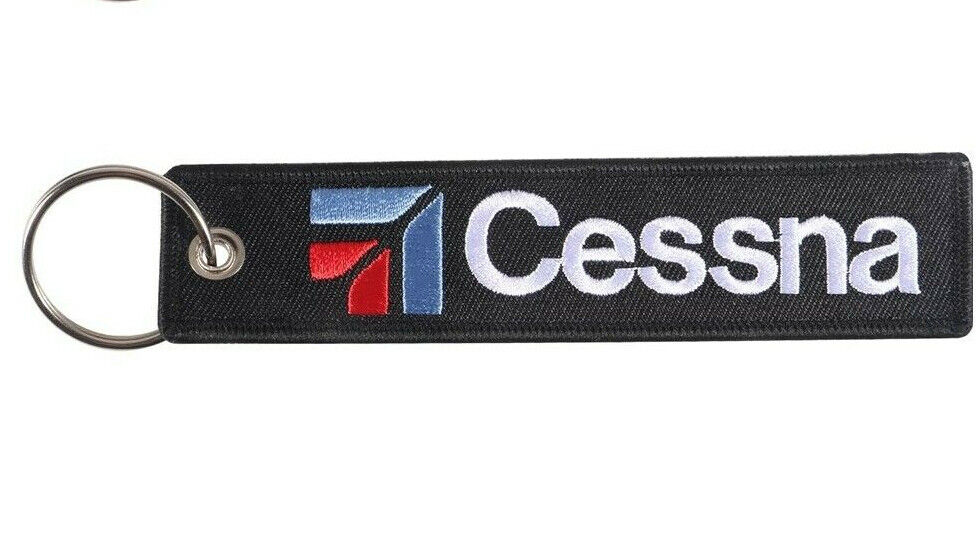 To bid on or purchase this item click here.