New Balance 1400 x J.Crew Suede Made in USA Black Orange 12

Current Price:

50.00 USD

Click here to purcahse on eBay.
THIS PAIR OF SHOES IS A PRE-OWNED.
*** Have signs of normal use(scratches, Scuffs, wears)
✅IN GOOD CONDITION
✅ COMFORTABLE AND DURABLE
✅ CUSHIONED
✅ LACE UP( their laces are missing)/no laces
✅ COLOR : BLACK / ORANGE
✅ SIZE : 12 US  STANDARD
SHIPPING
FAST  SHIPPING : 1 BUSINESS DAY( WITHIN 24 HOURS)
1- WE SHIP DIRECTLY TO THE ADDRESS LINKED TO YOUR PAYMENT METHOD, SO MAKE SURE TO UPDATE YOUR SHIPPING ADDRESS BEFORE CHECKING OUT.
2- ONCE THE PAYMENT IS RECEIVED, WE WILL SHIP DIRECTLY TO THAT ADDRESS AND ARE NOT RESPONSIBLE OF ANY CHANGING ADDRESS.
3- WE USE USPS WITH THE TRACKING NUMBER SO THAT THE CUSTOMER CAN SEE THE WHOLE PROCESS OF THE ITEM ( FROM SHIPPING........................TO DELIVERY)
RETURN POLICY:
MUST READ BEFORE BUYING
1- WE ACCEPT RETURN ONLY IF THE PRODUCT IS NOT AS DESCRIBED
2-THE PRODUCT MUST BE RETURNED AS IT WAS SHIPPED INCLUDING THE SAME PACKAGE
3-THE RETURN SHIPPING FEES ARE AT CUSTOMER'S OWN EXPENSES
4- A RETURN ITEM MUST BE FOLLOWED BY ITS TRACKING NUMBER
5-A FULL REFUND; RETURN SHIPPING FEES NOT INCLUDED WILL BE ISSUED TO THE ORIGINAL PAYMENT ACCOUNT AFTER THE ITEM IS CHECKED AND FOUND AS IT WAS SHIPPED TO THE BUYER.
Please, we do not offer a partial refund
OFFERS:
*** AFTER 3 DAYS, UNPAID ACCEPTED OFFER WILL BE CANCELLED FOR NO PAYMENT REASON.
***  A DOUBLE CHECK PRIOR TO SHIPMENT THAT SHOWS DEFECT( In this case, we will simply cancel the order and inform the Customer about the inconvenience followed by the total refund to his account.)
•Please , note that the color may differ a little bit due to different computer monitors or and phones and or environments
If you have any questions regarding our items, please do not hesitate to  contact us.
Exploring EJ-CORRIDOR STORE, have a nice moment and stay blessed!!!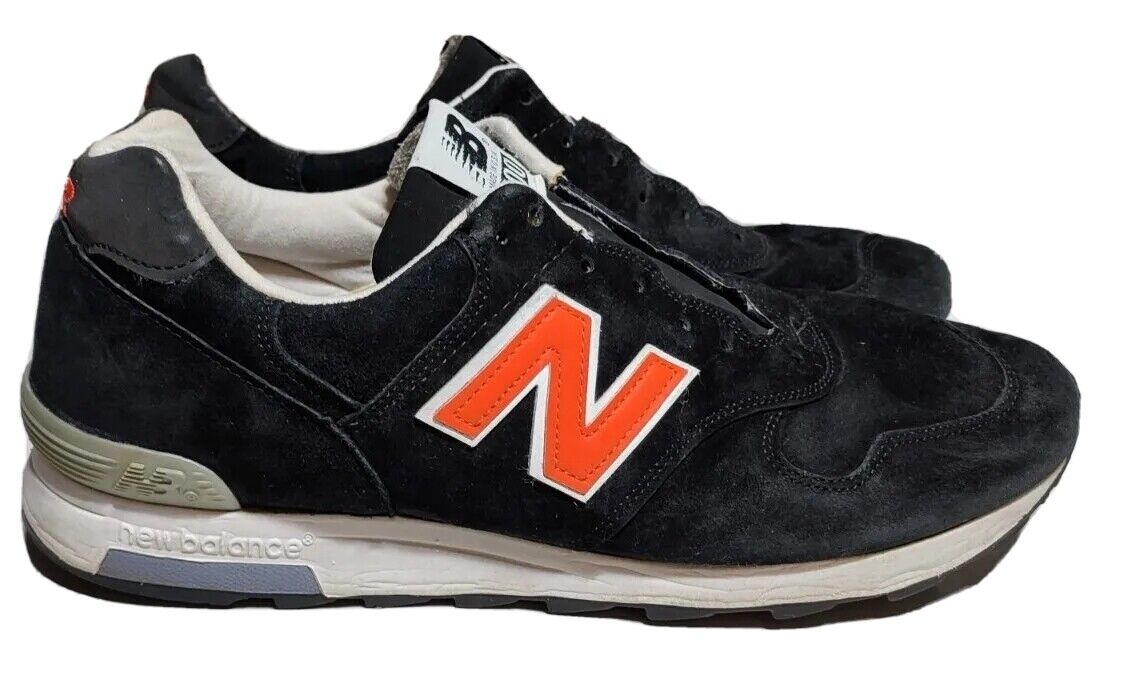 To bid on or purchase this item click here.