Description
Plexus 13fl. oz Pack 12
SKU: 20214a x12
Brand new in original packaging. Perfect for cleaning and protecting helmets, helmet shields, windshields, sunglasses/glasses, goggles, musical instruments, motorcycles, watercraft, snowmobiles and much more! The special formula leaves a lustrous, anti-static, anti-fog finish that also resists fingerprints. Simple to use, just spray on the desired surface and wipe it away. It can slowly make scratches less visible over time by sealing the pores in the plastic. Works on all types of clear and colored plastic including: Perspex, Lucite, Plexiglas, Fiberglass, ABS, Mylar, Lexan and Acrylite.
| | |
| --- | --- |
| SKU | 20214a x12 |
| BRAND | Plexus |
| PRODUCT TYPE | Plastic Cleaner |
| PRODUCT VOLUME | 13oz |
| QUANTITY | 12 |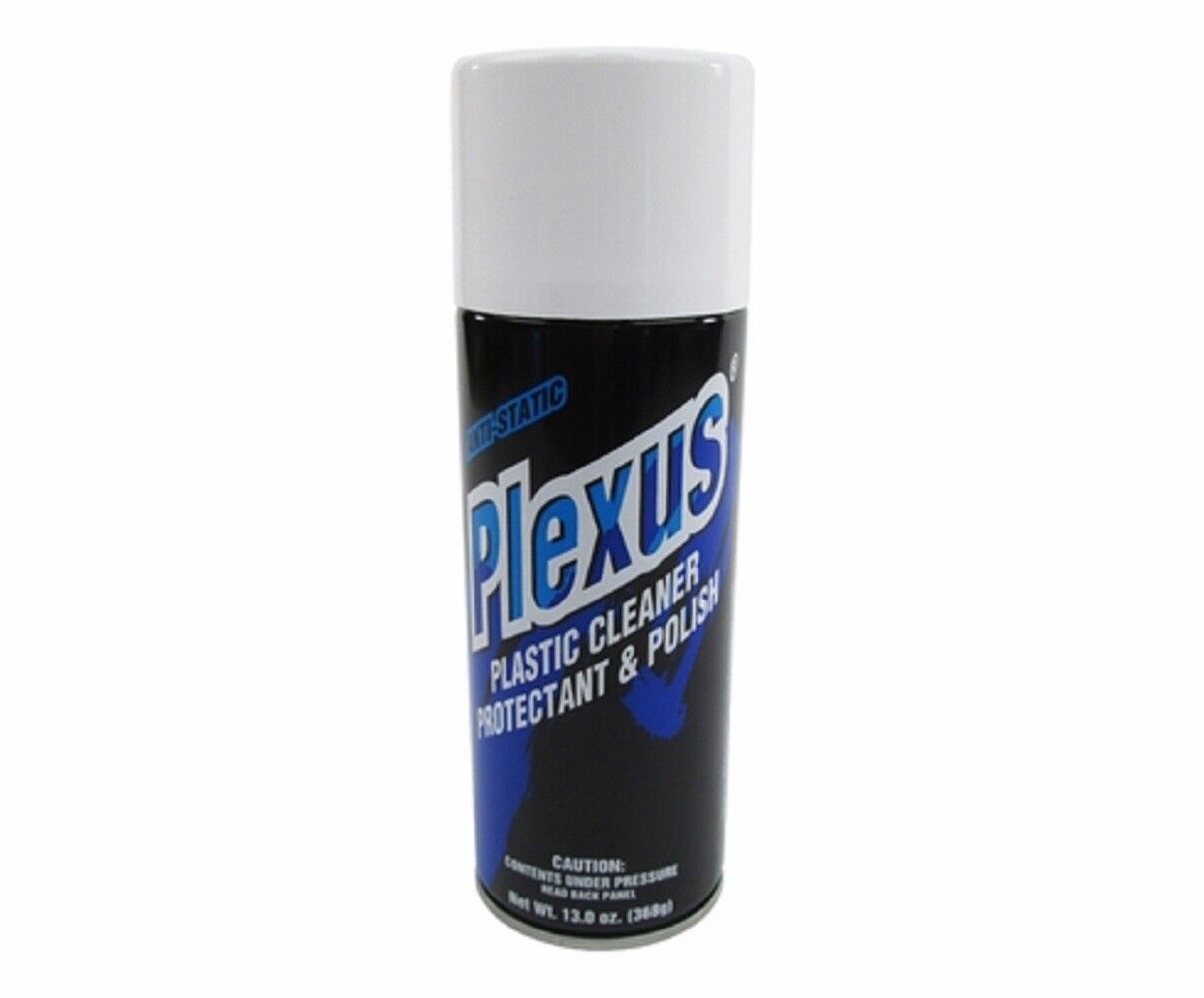 To bid on or purchase this item click here.