DYNAMISM'S RANGER PACE COUNTER BRIGHT BLACK BEAD - MADE IN USA -BERRY - SET OF 2

Current Price:

8.99 USD

Click here to purcahse on eBay.
IF YOU DON'T ALREADY HAVE ONE OF THIS IN YOUR INVENTORY, GET IT NOW.
THE RANGER PACE COUNTER IS A KEY PIECE OF KIT FOR LAND NAV. OUR PACE COUNTER IS MADE IN THE USA FROM US SOURCED COMPONENTS (EVEN THE SUPER-GLUE IN THIS IS MADE IN MERIKA).
BEADS AND PARACORD ARE MIL-SPEC AND BERRY COMPLIANT.
IN THIS BUNDLE YOU WILL FIND A RANGER PACE COUNTER WITH REGULAR TEXTURE, BUT WE TOOK THE FREEDOM TO ALSO PRESENT DYNAMISM PROPOSAL: A FIRMER, STIFFER VERSION WHERE THE BEADS ARE MORE DIFFICULT TO MOVE, MINIMIZING THE CHANCES OF F@$#ING THE COUNT.
ALL KNOTS ARE SUPER-GLUED FOR GREATER DURABILITY, AND BECAUSE WE ENJOY DOING THINGS THE RIGHT WAY.
FIND YOUR WAY, KEEP TRACK, GET HOME.
VADE ET VINCERE,
-DYNAMISM.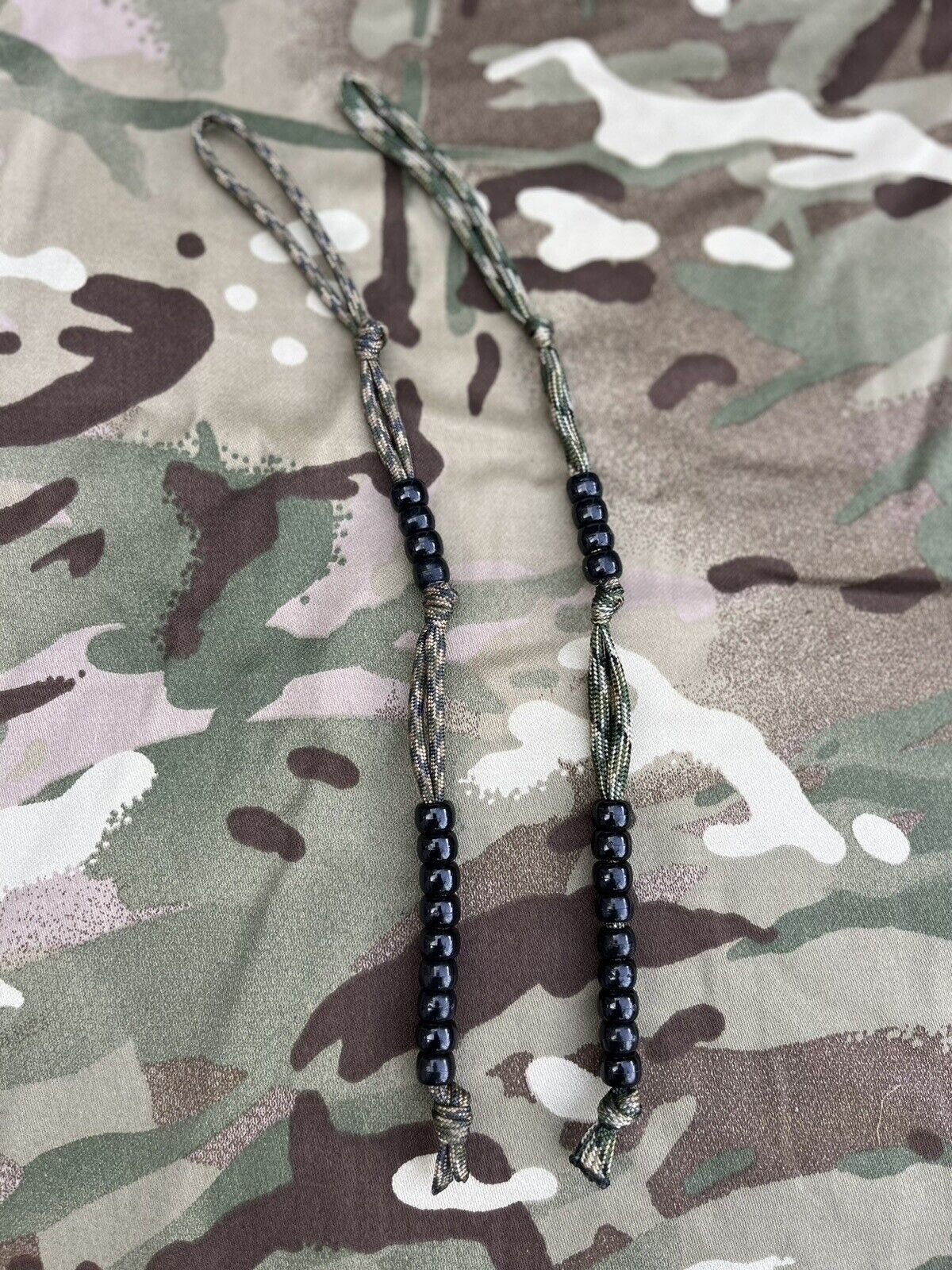 To bid on or purchase this item click here.