NOS Snap-on IM440, 1-3/8", 1/2" Drive, 6-Point, Flank Dr Shallow Impact Socket

Current Price:

36.00 USD

Click here to purcahse on eBay.
Genuine Vintage Snap-on IM440, 1-3/8", 1/2" Drive, 6-Point, Flank Dr Shallow Impact Socket NOS (New Old Stock)
This socket is in excellent new condition- There is no sign that this was ever used. See photos for more detail. The photos are of the actual one being offered for sale.
This socket sells for $60.50 USD at the Snap-On store plus taxes and shipping.
I had the good fortune to bid on and win a container of tools that was being offered when a large midwestern manufacturing business closed. Many places like this will have their own tool store to have them on hand as needed. So technically, the tools are not brand new, as I am a second owner. Many of the items I am/will be offering for bid will be new in the original packaging, some not. I will give my opinion on the condition, and the photos I present will be of the item for sale. In the container were many "professional" and expensive special tools that ordinarily are difficult to come by. Most of the container was Snap-on and Proto, as well as other top-of-the-line tool providers.
An important thing to consider is that Snap-on tools are the choice of professionals all over. They are a good investment because they are great tools, and nobody else's tools will hold their value like Snap-on. Second-rate tools have almost no resale value, especially if they are used.
Be sure to check my other listings.
We do offer a discount on the listed shipping prices when 2 or more items that can be sent together and are paid for at the same time are purchased
International buyers, please be aware that some countries charge tariffs / duty on imported goods. Any fees associated with customs or tax are the sole responsibility of the purchaser. To find out more about possible import fees contact your local post office.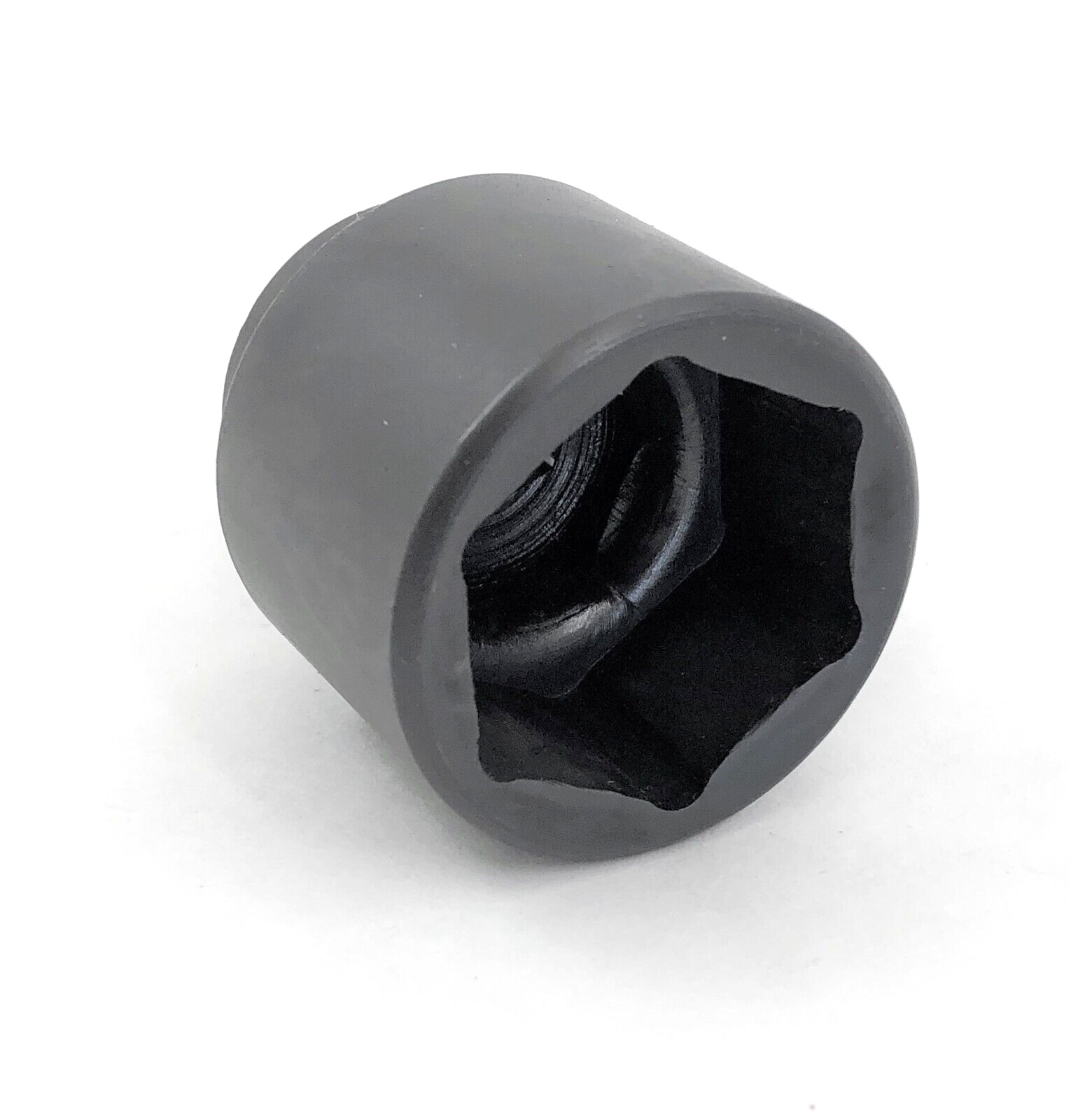 To bid on or purchase this item click here.