550 Paracord Premium Solid Colors - 10, 25, 50, & 100 Ft Options - Made In USA

Current Price:

9.99 USD

Click here to purcahse on eBay.
This Military Spec 550 Paracord, or parachute cord, from Paracord Planet is made with an inner core of 7 3-ply strands of nylon kernmantle surrounded by an outer nylon sheath providing an extraordinary tensile strength of 550lbs. Paracord Planet's Tactical Military spec cord meets 100% military specification MIL-C-5040H. Genuine MIL-C-5040H grade Paracord will dominate commercial type Paracord when it comes to strength and durability making this the ideal choice for whatever project you may need. Paracords adaptability allows it to be used to make things like bracelets, necklaces, lanyards, belts, or more tactical applications such as survivalist gear, repairs, slings, hammocks, and more!
Paracord Specifications
100% Made in the USA
Genuine Military Spec Paracord
Tensile Strength of 550lbs
4mm Diameter with Length Options of 10, 25, 50, & 100 Feet.
A Variety of Color Choices that won't Diffuse.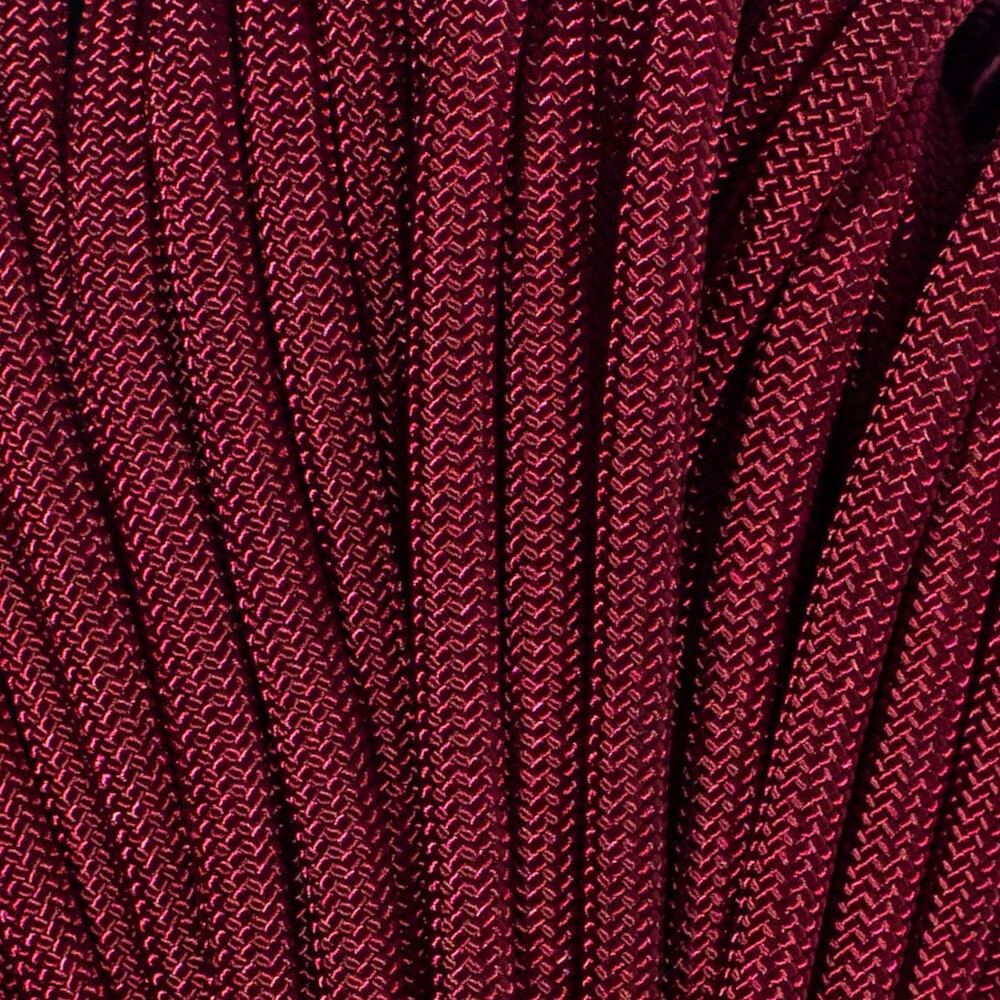 To bid on or purchase this item click here.