Craft County Aleene's Original 2 Pack Tacky Glue 5 oz Each MADE IN USA

Current Price:

9.39 USD

Click here to purcahse on eBay.
Craft County Aleene's Original 2 Pack Tacky Glue is America's favorite crafting glue. This all-purpose glue can be used for crafts, hobbies, and household repairs.
This ultra-strong, non-toxic glue is best for fabrics, paper crafts, arts and many more!!! The 2 X 5oz bottles is simple to use. Just squeeze onto surface and press pieces together. It can be used for surfaces like wood, metal, glass, china ware, paper, and most plastics.
It is non-toxic and confirms to ASTM D4236.
Features:
100% Satisfaction Guarantee
We strive to offer the best customer service possible. Should a question arise with a potential or existing order, please do let us know.
Our store has a lot of varieties and colors for all your survival and creative needs.
Thank You for choosing us.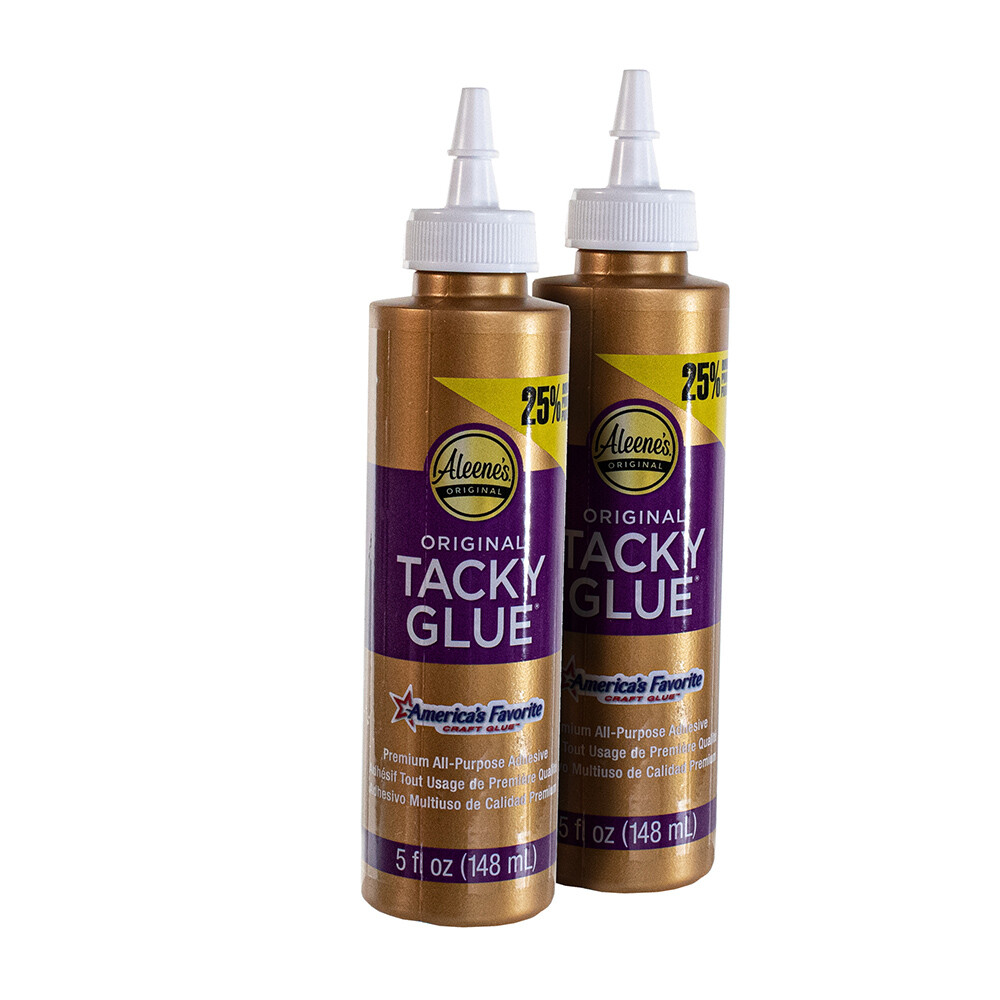 To bid on or purchase this item click here.