Vintage Kittie In The Kegs, Child Toy, # 80, 1950s. Made In USA

Current Price:

25.00 USD

Click here to purcahse on eBay.
This vintage Child Guidance toy, #80 from the 1950s, features Kittie in the Kegs. Made in the USA, this classic toy is perfect for collectors and fans of vintage and antique toys. With its charming design and sturdy construction, this toy is sure to bring joy to anyone who plays with it. The brand, Child Guidance, is known for creating quality toys that stand the test of time. This toy is vintage and has been well-loved, but remains in good condition for its age. The year and character family, Kittie, make it a unique addition to any collection. Don't miss out on the opportunity to own this timeless piece of toy history.
All there
All screws together nicely!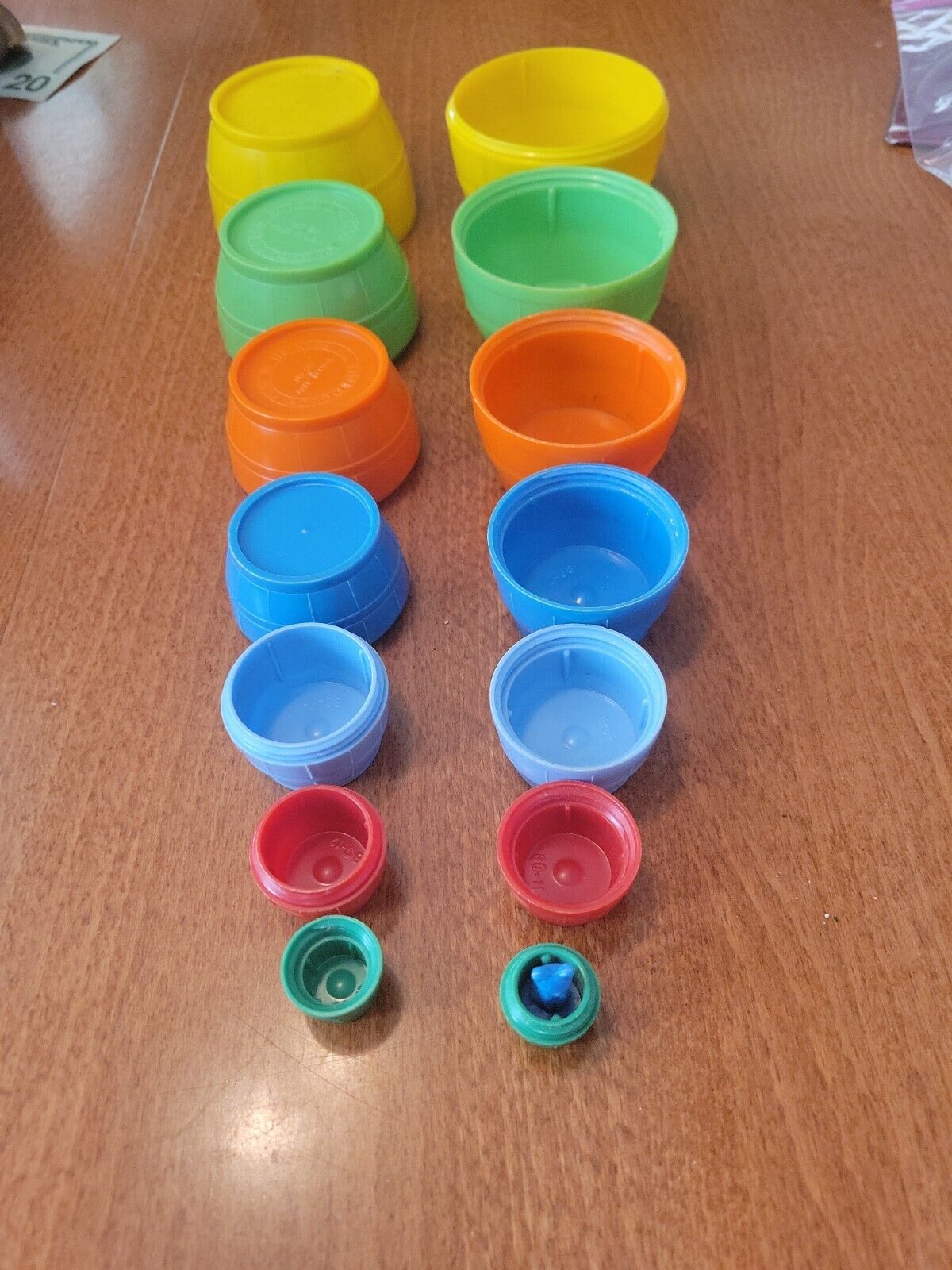 To bid on or purchase this item click here.