Denim FACE MASK Handmade Double layer reversible washable Made in USA

Current Price:

9.99 USD

Click here to purcahse on eBay.
Denim double layer handmade face mask. 2 layers of denim, reversible (same color on both sides). All materials have been pre-washed/ pre-shrunk. Denim comes in light, medium to dark, gray or dirty black, however they will vary in shade, fading and thickness.
Expands to cover mouth and nose. Measurements are approx 8 to 8.5"X 5 to 5.5".
White or black elastic loop in 1/4" or 1/8" width (depending on availability) goes around the ears.
No wire, washable and reusable.Wash in cold water or hand wash, lay flat to dry.
No returns due to health/sanitary reasons.
Please check my other listings for more prints and options!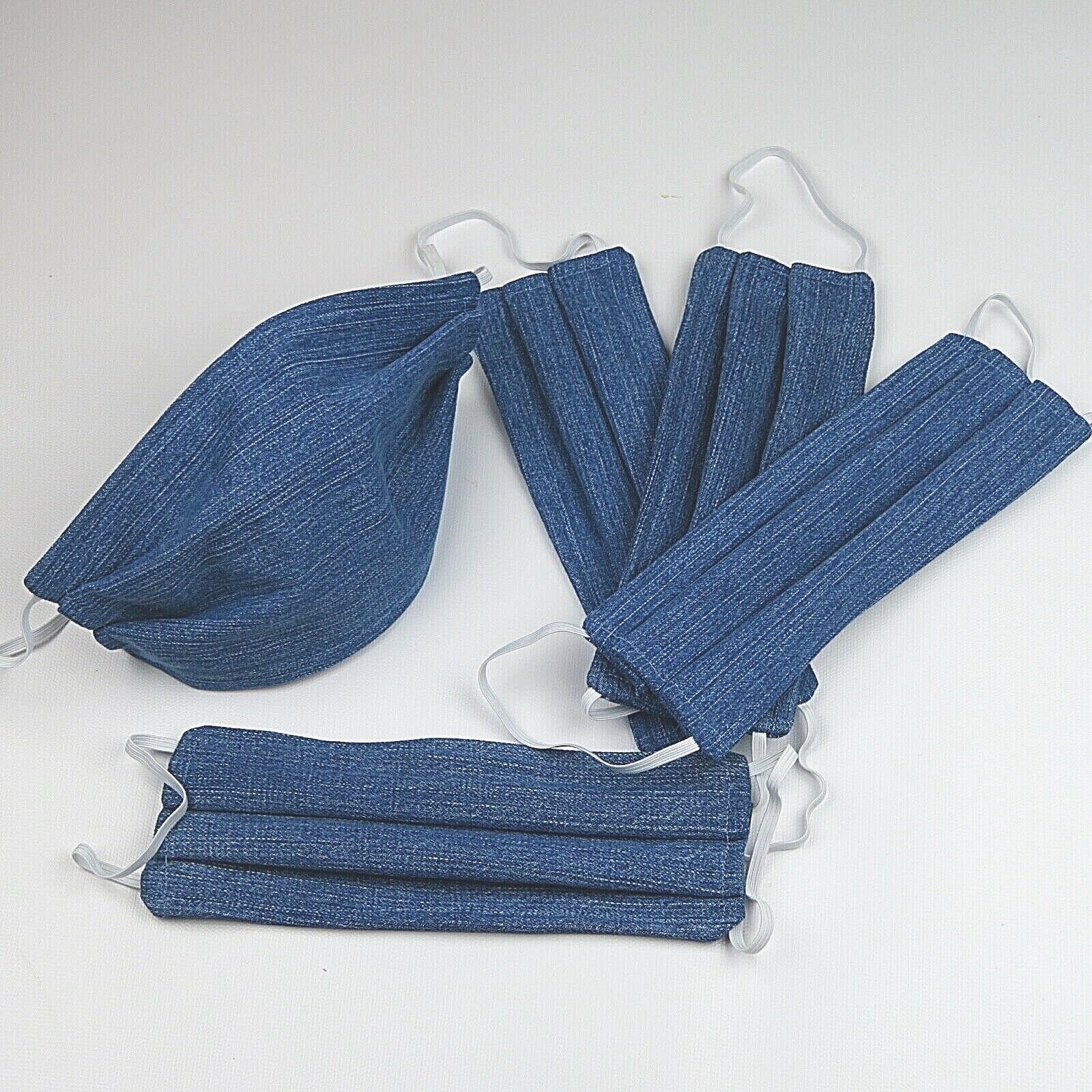 To bid on or purchase this item click here.